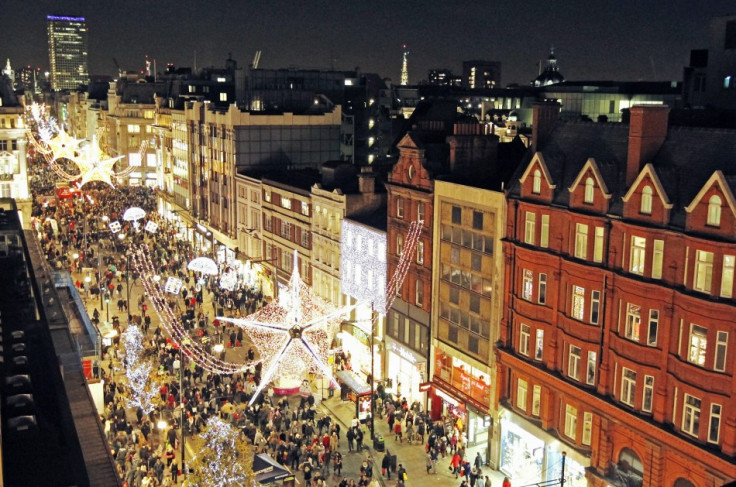 Squeezed budgets will cause as many as three in five UK people to wait until the January sales before doing their Christmas shopping, a survey claims.
Consumer group Which? found that customers will put off buying clothes, entertainment software and health and beauty products until the new year to save money.
In an onlinesurvey of 1,284 shoppers, respondents also raised concern over companies not making their sales returns policies clear.
"Squeezed budgets mean many people are planning to head to the January sales to buy late Christmas presents," said Which? executive director Richard Lloyd.
"But people should look out for returns policies in stores and online to avoid getting stuck with unwanted items. Stand your ground if you're refused returns on goods that turn out to be faulty, as you have the right to return these even if they're bought in the sales."
He reminded customers to keep receipts for anything bought and ensure they are aware of the sales return policy before they make any purchases.
This Friday is expected to be the busiest Christmas shopping day of the year, according to the credit card company Visa.
The company expects to process more than 33 million transactions over the course of the day - averaging out at £1 million a minute.