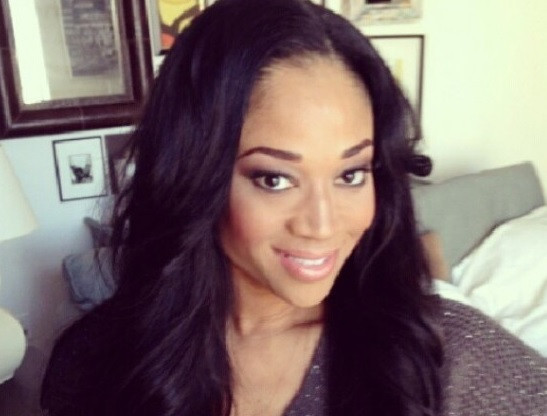 The Mimi Faust and Nikko Smith sex tape has created enough drama before the premiere of VH1's reality show Love & Hip Hop Atlanta. Season 3 of the super hot reality show is slated to air on May 5.
But Mimi's boyfriend and American Idol alum Nikko Smith has denied his involvement in the Mimi sex tape and insists that the man in the video is his look alike, entertainment website TMZ reported.
The 31-year-old singer is reportedly receiving endless calls and tweets from friends, family and fans who are concerned about his future image.
But Nikko also reveals that he is 'cool' with the sex tape even if it is a case of 'mistaken identity.'
He makes it clear that he is 'not' Mimi's boyfriend and has never met her. But he is enjoying the extra spotlight which might just lease him a new singing career with his latest 15 minutes of fame.
"There could be worse things linked to my name. At least the guy didn't murder someone," Nikko told TMZ on why he is not mad about the Mimi sex tape.
The Love & Hip Hop star Mimi Faust had shot the explicit sex video reportedly with her co-star and boyfriend Nikko Smith and sold the tape to porn giant Vivid Entertainment for an undisclosed amount.
The hardcore sex movie was named Mimi and Nikko: Scandal in Atlanta, and its trailer has gone viral on the internet post its release by Vivid. Later, Mimi Faust faced a severe backlash from fans and critics calling her 'desperate and hungry for publicity.'