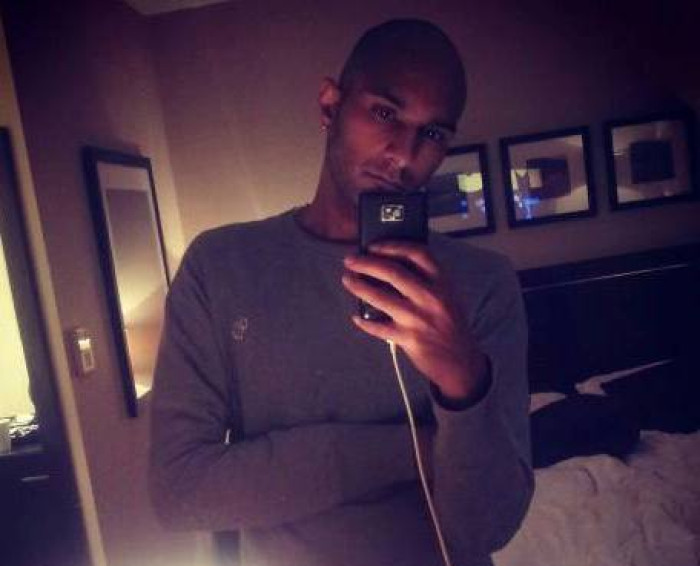 A Crawley man who crashed his car killing his girlfriend when over the drink-driving limit as she straddled him to take part in a sex act, faces prison.
Minesh Parbat, 36, was driving with partner Lisa Watling, 28, on 9 March when the accident took place on the A2011. Parbat's BMW Z3 was speeding at up to 80mph when it hit a central reservation then smashed into a fence. A door was ripped off and Watling was flung through the opening onto the road.
After the crash, Watling was found in the road wearing just a bra and t-shirt. The rest of the hair salon worker's clothing was in the car's footwell. Parbat was found in the wreckage with his trousers and underpants round his ankles. He had a blood/alcohol reading of 102 milligrams of alcohol per 100 millilitres of blood. The UK's drink-drive limit is currently 80 milligrams.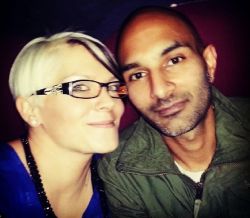 Parbat claimed at Lewes Crown Court that he dropped his trousers for a "cheeky little dare." Watling told him she was feeling "horny" and sat on the dashboard before moving in front of him as he tried to resist and nothing sexual had taken place.
Philip Meredith told Parbat: "You dropped your trousers and pants to play a part in a sexual act."
Parbat then conceded: "It's got sexual tones, but it wasn't sexual because nothing happened."
However the jury disbelieved Parbat's story and he was found guilty of causing death by dangerous driving.
Recorder Peter Griffiths QC told Parbat: "You have been, in my view, rightly convicted of this very serious offence. It is inevitable that you will lose your liberty. To prison you will be going. The question is what length."
Parbat was bailed and the case was adjourned until 28 August for pre-sentence reports.