Minneapolis police chief Janee Harteau has resigned over the fatal shooting of Australian bride-to-be Justine Damond when two officers – Matthew Harrity and Mohamed Noor — responded to her 911 call.
Harteau resigned at the demand of the city's mayor, Betsy Hodges, who said she and the people of Minneapolis had "lost confidence" in Harteau following the shooting, the Guardian reported.
"I've lost confidence in the chief's ability to lead us further. And from the many conversations I've had with people around our city, it is clear that she has lost the confidence of the people of Minneapolis as well," Hodges said in a statement.
"For us to continue to transform policing ... we need new leadership at [Minneapolis Police Department]."
40-year-old Damond, also known as Justine Ruszczyk, was shot after she called 911 to get help over a possible sexual assault in her neighbourhood just before midnight on 15 July. She succumbed to a single gunshot wound to her abdomen.
Her death provoked outrage in her homeland, where her family is seeking justice. Australian Prime Minister Malcolm Turnbull called it "inexplicable" and "a shocking killing".
Harteau's resignation came a day after she first held a media conference since the incident.
At the press conference, she said the killing was "the actions and judgement of one individual" as she distanced her department from the incident.
"Justine didn't have to die. Based on the publicly released information from the BCA [Bureau of Criminal Apprehension], this should not have happened," Harteau was cited as saying by Reuters on Thursday (20 July).
Meanwhile, police on Wednesday released the transcripts of two separate 911 calls Damond made after hearing screams nearby.
"I'm not sure if she's having sex or being raped. I think she just yelled out 'help', but it's difficult, the sound has been going on for a while," Damond had told the police operator, before giving her address.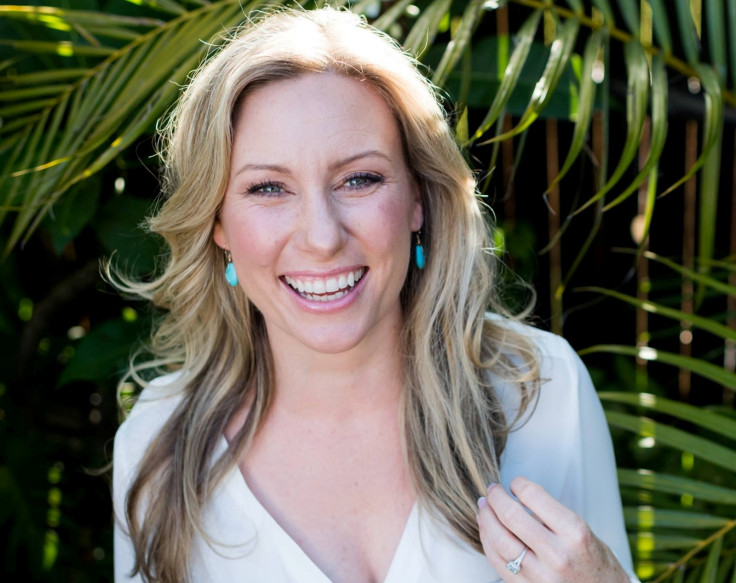 Police said Damond called the emergency service eight minutes after the first call to check if police had the correct address.
Harrity, who has been with the Minneapolis Police Department for one year, was questioned on Tuesday, but Noor, who shot Damond, has refused to be interviewed by investigators citing his legal rights.