Mischa Barton undergoing psychiatric evaluation after neighbours report erratic behaviour
Barton, 31, made 'incoherent statements' according to the West Hollywood Sheriff's department.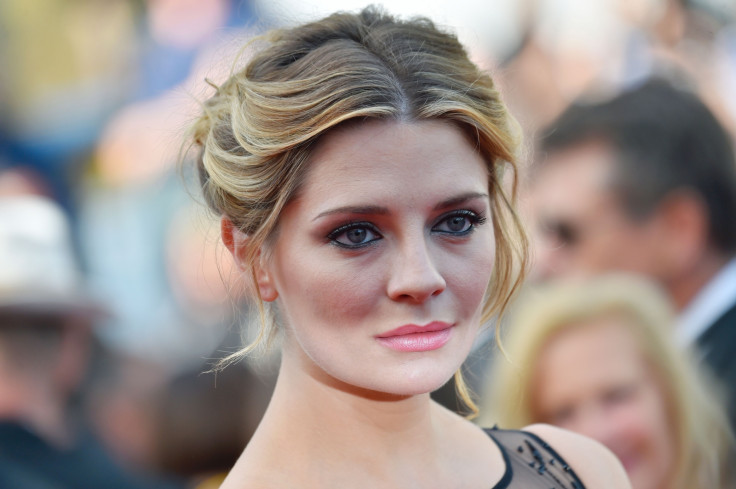 Actress Mischa Barton is said to be undergoing psychiatric evaluation at a hospital after concerning neighbours with her behaviour. The OC star was taken to a Los Angeles hospital on Thursday (26 January 2017) after allegedly hanging over a fence in the garden of her West Hollywood home, making reference to Ziggy Stardust and describing her mother, Nuala Quinn-Barton, as a witch.
According to TMZ, Barton said that the world was coming to an end, and is quoted as having said: "Oh my God, it's over! I feel it, and it's angry!"
Sheriff's deputies and firefighters reportedly responded to distress calls, after which Barton was voluntarily transported to hospital to undergo psychiatric tests.
West Hollywood Sheriff's deputy told E! Online: "She was making incoherent statements that made absolutely no sense and she was transported to the hospital."
In 2009, Barton was placed under a section 5150 – or involuntary psychiatric hold – for two weeks after receiving medical treatment for a tooth infection.
Recalling the incident in an interview with Tatler the following year, Barton said: "If they feel you are depressed or a danger to yourself, they can hold you on a 5150. I am terrified of needles and they wanted to pump me full of drugs and I said: 'No, absolutely not. I don't want to be here', and got into a fight with the nurses, and that led to my 5150."
Barton, who celebrated her 31st birthday on 24 January, also addressed her mental health in an interview with People magazine. Referring to the 2009 incident, the Sixth Sense actress admitted: "It was a full-on breakdown. It was terrifying. Straight out of Girl, Interrupted. Story of my life." She also of her lifestyle at that time: "There were a lot of enablers around, people to fly you around and make it all possible."
Since her departure from teen series The OC in 2006, Barton's film and TV work has included roles in St Trinian's, Law & Order and Abducted, and she has several movies scheduled for release in 2017.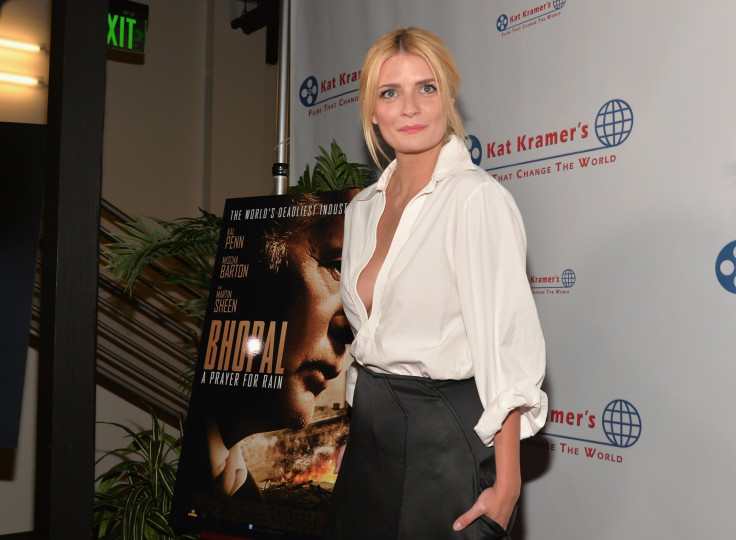 © Copyright IBTimes 2023. All rights reserved.