Miss Russia Subjected to Online Racist Abuse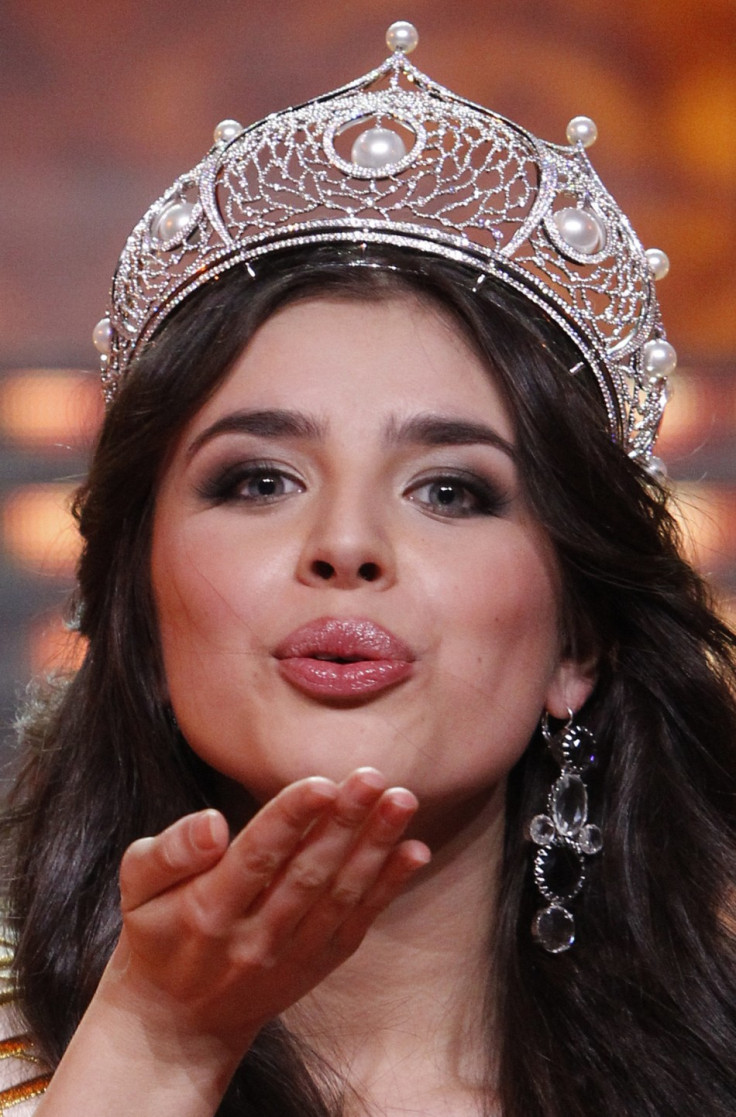 Newly crowned Miss Russia has spoken of her shock after being subjected to an online campaign of racist abuse.
After winning the competition Elmira Abdrazakova, 18, whose father is Tatar, was subjected to a barrage of online abuse accusing her of not looking Slavic enough and forcing her to close down her social networking accounts.
Abdrazakova was born in Kazakhstan but brought up in an impoverished mining town in Siberia and holds full Russian citizenship and considers herself Russian.
One online commenter wrote that "a gypsy woman cannot be the face of Russia" whilst one posting says she looks like "an ordinary market stall worker" and would be considered "a real beauty among sheep".
Another describes her as an "ordinary Azeri parsley seller" and says the user would not even glance in her direction.
The Azeri are an ethnic group native to Azerbaijan.
Speaking to Sky News, Abdrazakova said: "The nationality question - I don't really understand it, I don't understand why men would write to a young girl offensive things about her nationality.
"It humiliates first of all not me, but those people who write it.
"It was bizarre for me when men were writing things like that to me, I was surprised we have people of that sort here," she said.
It comes as nationalist feeling builds in Russia. Recently Cossacks began patrolling the streets of Moscow, home of a number of migrant communities.
Last year thousands of nationalist protesters marched through the capital, shouting anti-migrant slogans, and Russian president Vladimir Putin has repeatedly stoked nationalist sentiment in speeches.
Abdrazakova said that she had only entered the competition in order to have the chance to see the Russian capital, Moscow, and had not expected to win, but hoped her success could be an inspiration to others born in poverty.
"Maybe some girls will look at me and get inspired by my experience to grow, to develop, to work hard. I hope they can see that in life you can reach something without big money.
"I wasn't expecting to win, to get this crown. The host announced that Elmira Abdrazokova won and I remember standing there and thinking, what a lucky girl who won it. Then it dawned on me - that's me.
"All that evening I couldn't believe it, only when I got back home I sat down and realised - I'm Miss Russia!"
She will go on to represent Russia in the Miss World contest.
The Tatars are one of Russia's oldest ethnic minorities, and are native to the Volga region of Russia.
© Copyright IBTimes 2023. All rights reserved.