Southeast Asia has produced a crop of Miss Universe hopefuls who are raising a few cheers in Moscow so we decided to find out more about who they are.
For this we used only the facts provided on their Miss Universe biography. Ultimately, the profiles of the contestants probably say a bit more about the Miss Universe competition than the women themselves.
As dated and awkwardly camp as Miss Universe may seem to outsiders, you must admire the commitment of the contenders.
Indonesia: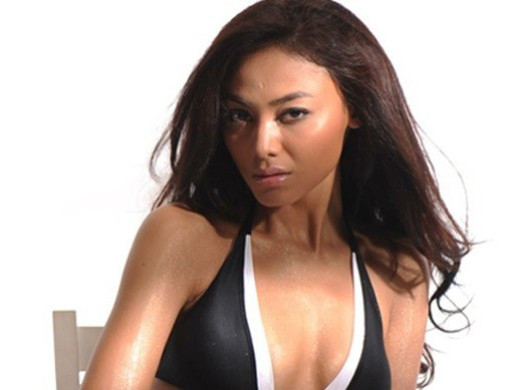 Whulandary - surname unknown, is representing Indonesia. The Miss Universe website tells us this 26-year-old likes writing poetry when she is not smouldering in front of the camera. A gem of inane detail is revealed by the story of the time when Whulandary sat in the wrong seat during a flight and fell asleep. In between sleeping and taking part in Miss Universe, Whulandary also enjoys sewing.
Malaysia: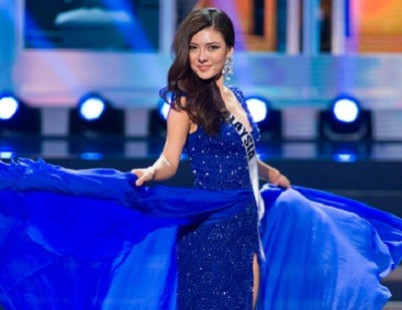 Care Ng is representing Malaysia and can perform 180 splits - presumably consecutively. Suitors who would like to get to know Carey more closely better be aware that she has a varifold personality hidden beneath the Miss Universe contest. "I'm an extroverted introvert," she declared. Miss Universe isn't about complexity!
Myanmar: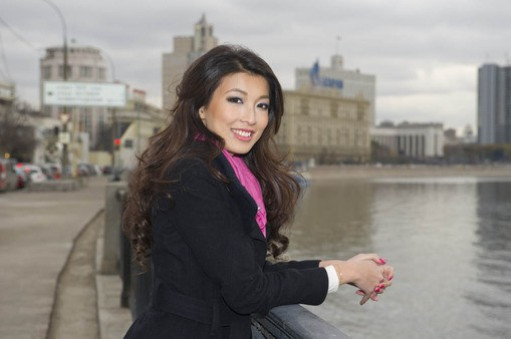 Moe Set Wine is in the contestant for Myanmar, formerly Burma. Wine can claim to be a genuine trailblazer for her nation by dint of being the first contestant from there in 50 years. She insisted that her patriotic duty beckoned her to enter Miss Universe. "I did it to represent my country on the world stage." Diplomacy in a bra and sash sure is a new front.
Philippines: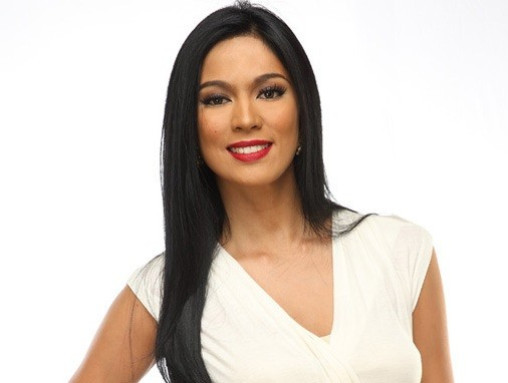 Ariella Arida for the Philippines intends to use her interest in chemistry to produce her own fragrances by mixing up compounds. Let's just hope there's no explosions in the lab during production, because this beauty has an army of fans. Miss Universe deems it noteworthy to tell us Ariella can drive a manual gear car.
Thailand: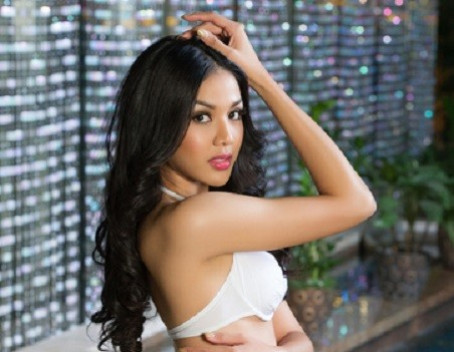 Thailand hopeful Chalita Yaemannag's father wrote a thesis about sex tourism for his degree, the Miss Universe website blankly tells us. Chalita hopes that entering Miss Universe will help change attitudes on the exploitation of Thai women. How? Another delight from the official website informs us that Chalita possesses an enormous collection of fridge magnets.
Vietnam: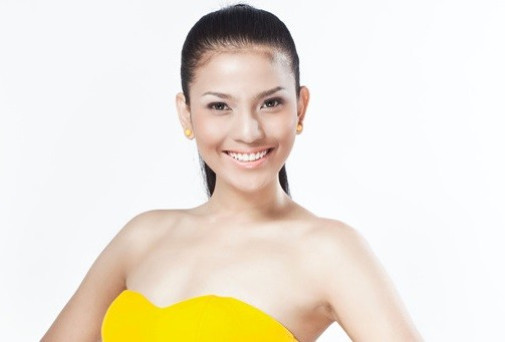 Truong Thu May for Vietnam has something of the Mother Teresa about her. Okay, she is Buddhist not a Christian, but charity is big part of May's life. All her money goes straight into a piggy bank for donation later to charities.
Singapore: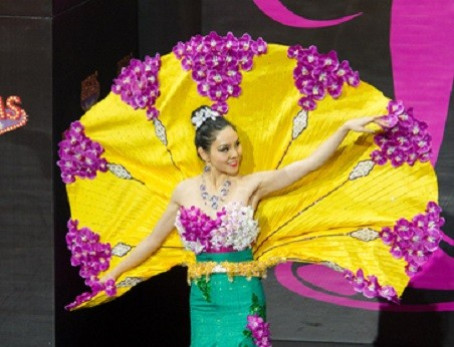 Shi Lim for Singapore brings something of the "Tiger mother" to Miss Universe, sternly pronouncing on her Miss Universe biog: "Success belongs to those with conviction, commitment and discipline." Very well, but don't follow that up by telling us you enjoy eating "pigs's innards!"
CLICK HERE: for the 10 Hottest Contestants in the Swimsuit Contest