Miss Universe 2013 Top 10 Hottest Swimwear Beauties: Miss Philippines Ariella Arida Wows Bikini Round [PHOTOS]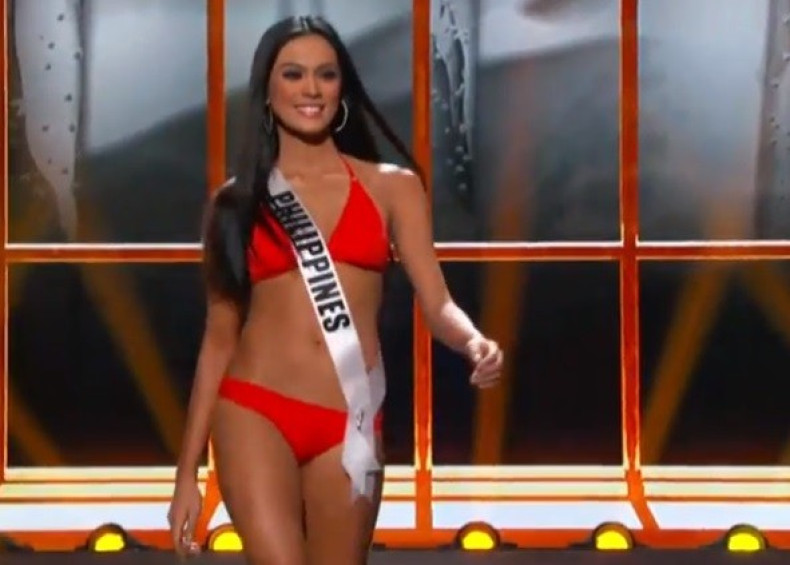 However dated and passe the Miss Universe beauty contest is - and it is undoubtedly both, the swimwear pageant always demands some attention.
Hopefuls from around the world are in Moscow, Russia - willing to don skimy bikinis despite the chilly temperatures - are vying for the tiara and sash, plus a clutch of lucrative advertising deals,which goes to the beauty judged the most beautiful in the Universe. Miss Philippines Ariella Arida is one of the bookies' favourite, with hopes the Asian nation can do the double, following her country woman Megan Young, who was recently crowned Miss World.
The coronation of Miss Universe 2013 will take place on 9 November. The contestants will be judged in three categories: swimwear, evening gown and personal interview.
Here is a top 10 list of the hottest ladies wearing not very much at this year's contest.
10. China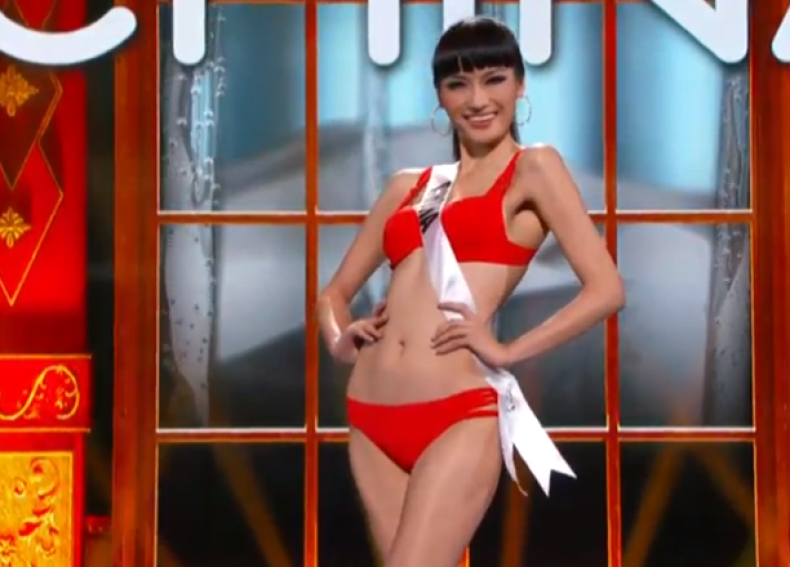 9. Paraguay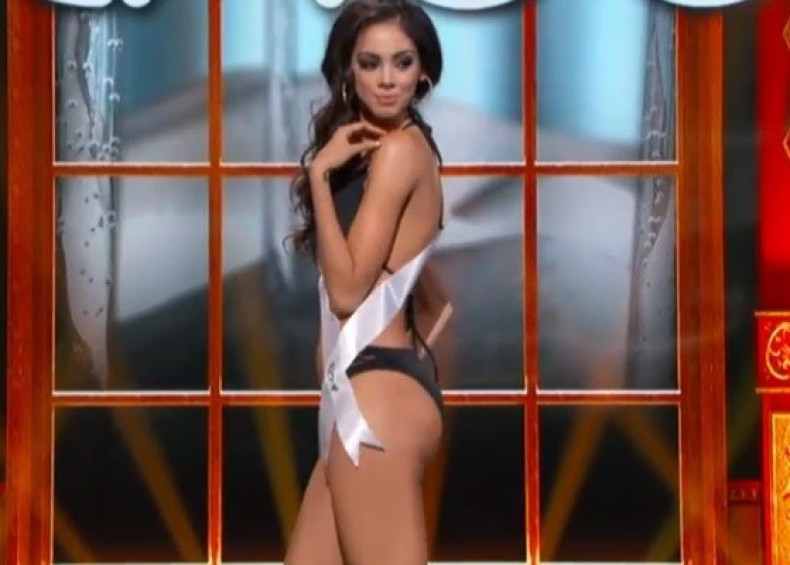 8. Switzerland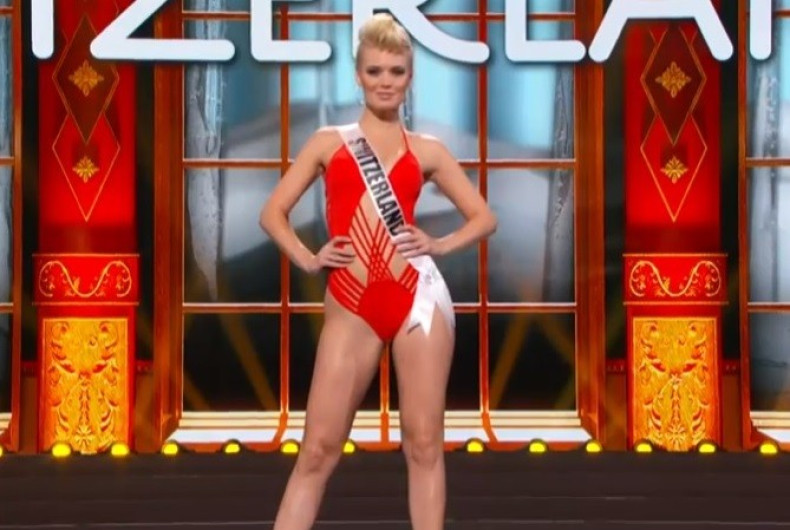 7. Vietnam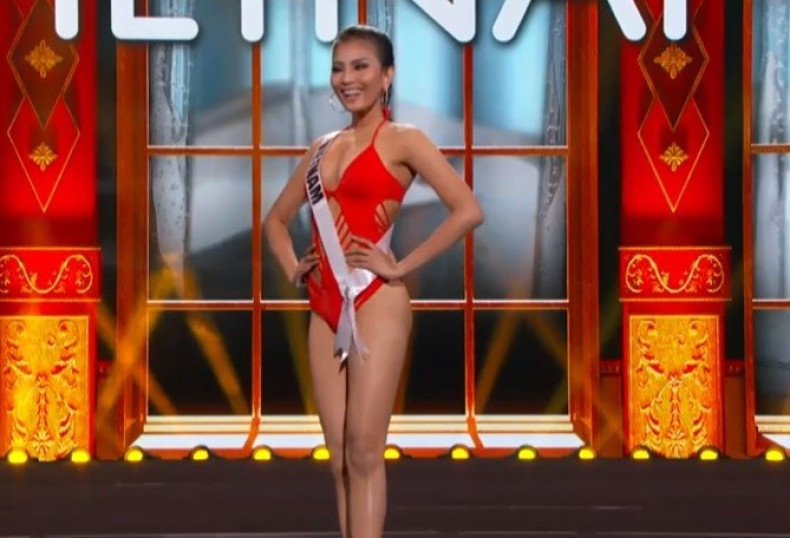 6. Ethiopia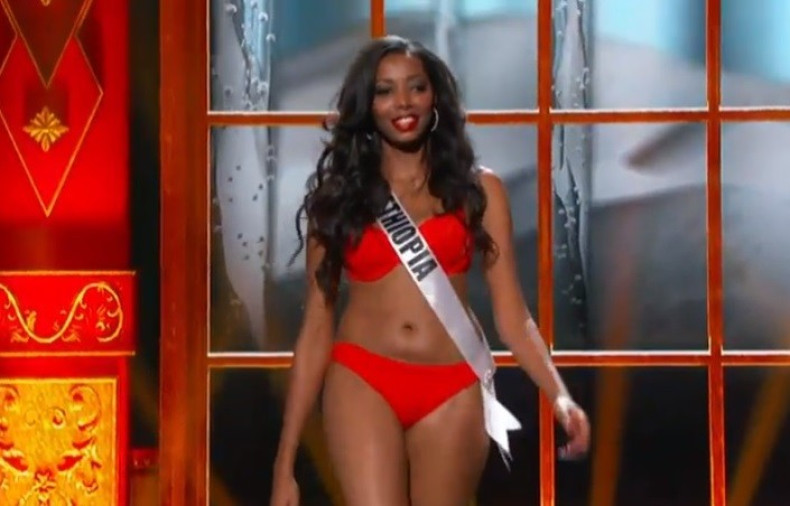 5. Italy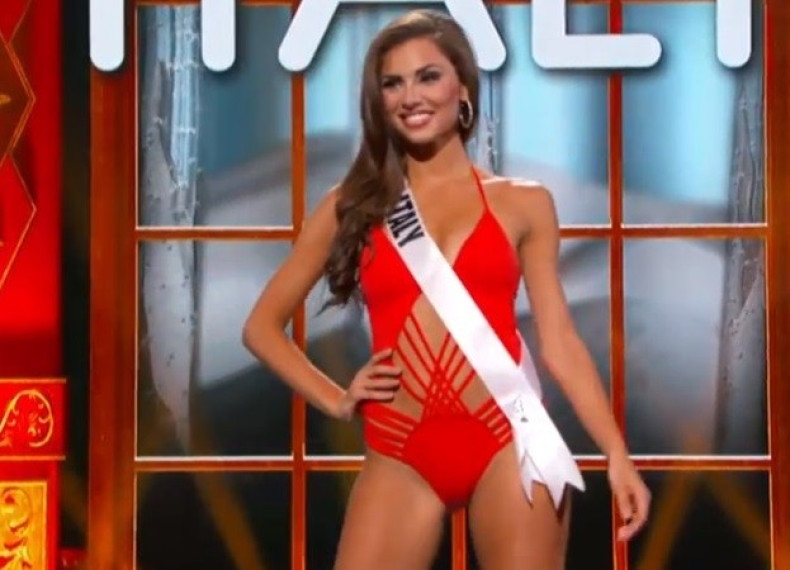 4. Malaysia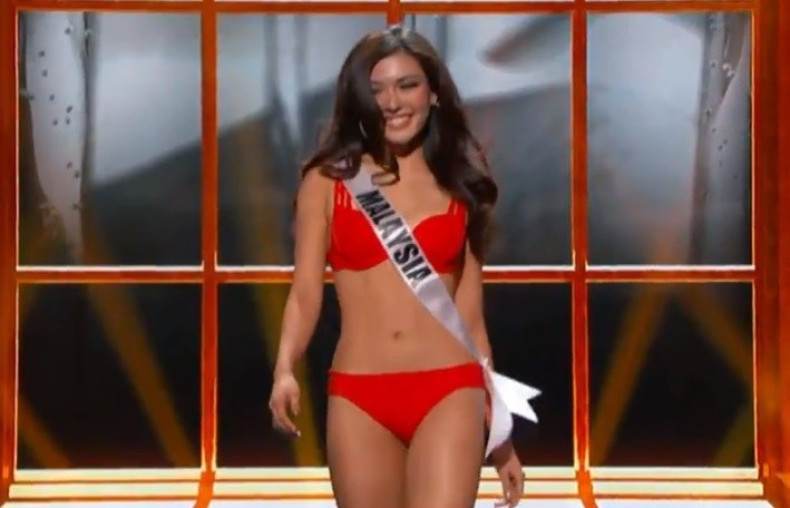 3. USA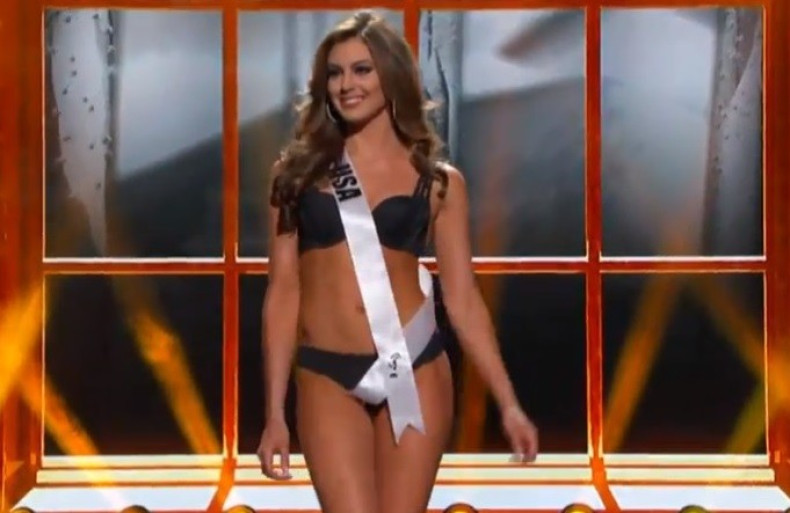 2. Great Britain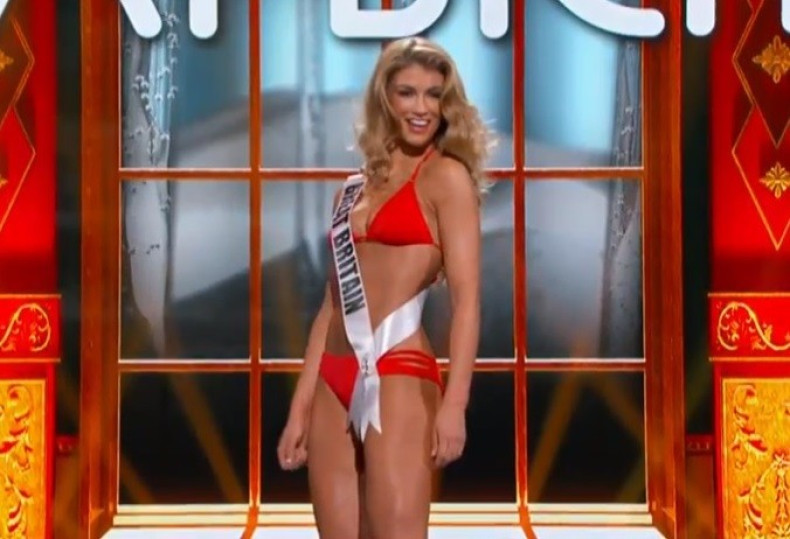 1. Philippines