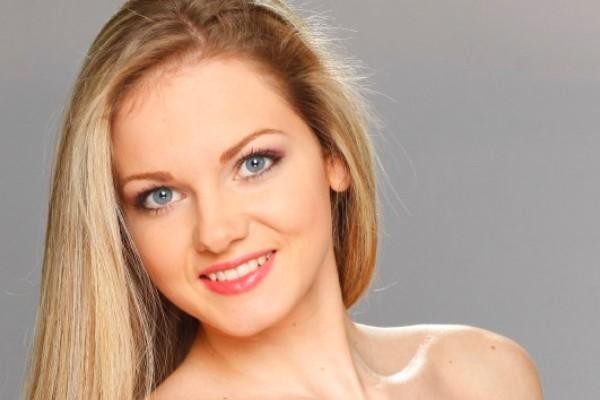 Nansi Karaboycheva of Bulgaria has won the Miss World 2013 People's Choice Poll. Novinite, Bulgaria's local news website has reported that this stunner from Bulgaria has won 70% of the votes this year in a poll conducted through Facebook.
This 20-year-old student from the city of Pazardzhik studies IT and Statistics at the University for National and World Economy in Sofia. Miss Kyrgyzstan, Jibek Nukeeva and Miss Dominica Republic,Yaritza Reyes have bagged the second and third place.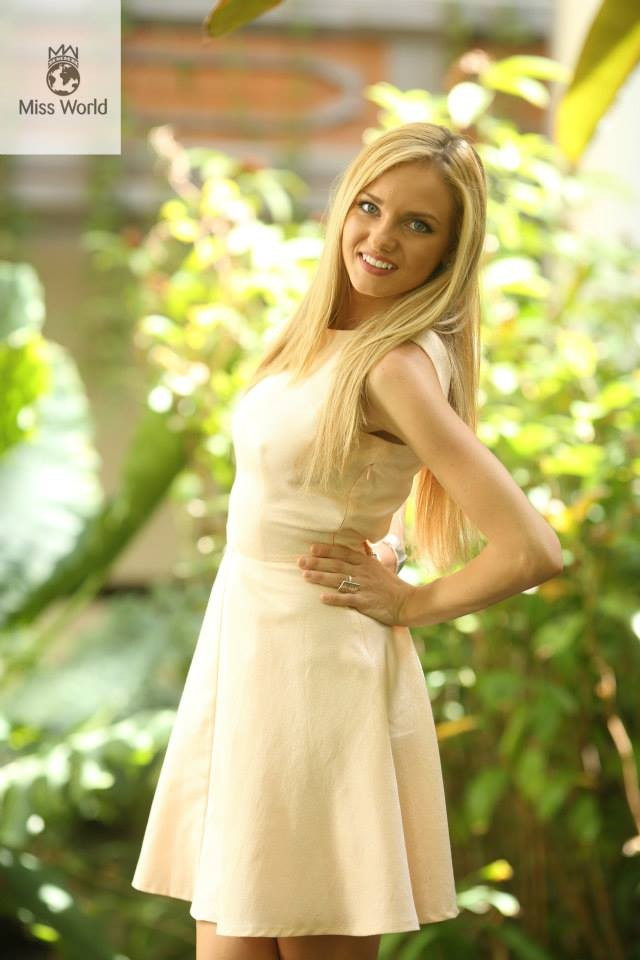 Meanwhile, as predicted, Miss Indonesia 2013, Vania Larissa, has made it to the final list of most of the award categories at the 63rd edition of Miss World beauty pageant.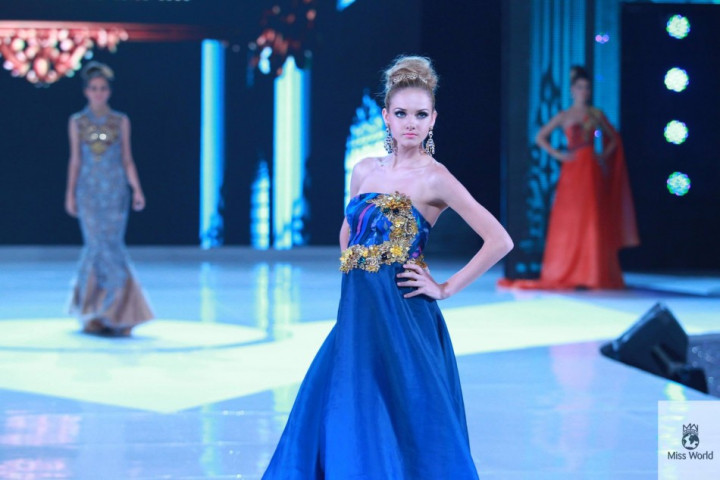 The grand finale will be held in Bali, Indonesia on 28 September where Miss World 2012, Yu Wenxia of China will crown her successor.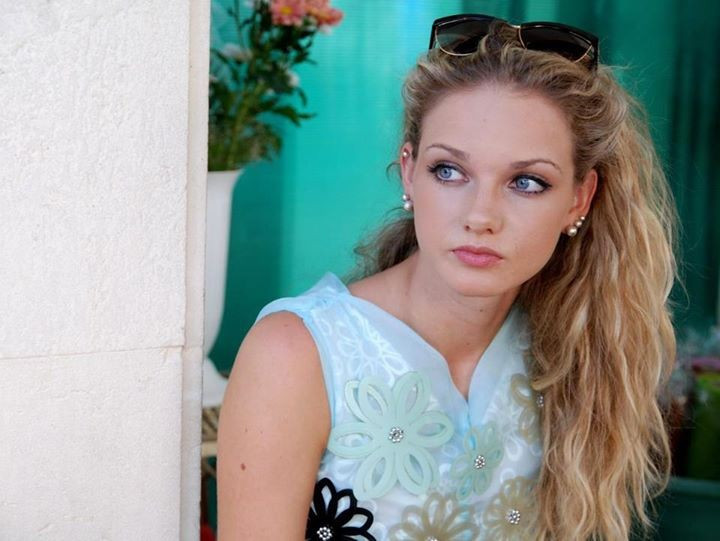 Larissa has won the Talent competition and is also one among the top 11 of the Beach Fashion round. Larissa, 18, who won Indonesia's got talent in 2010, is widely tipped to make it to the top 15 of Beauty with a Purpose contest.
The top 10 ten finalists of the Top Model contest have been announced and they are from the countries - United States, Italy, France, Brazil, South Sudan, Cyprus, Cameroon, England, Philippines and Ukraine.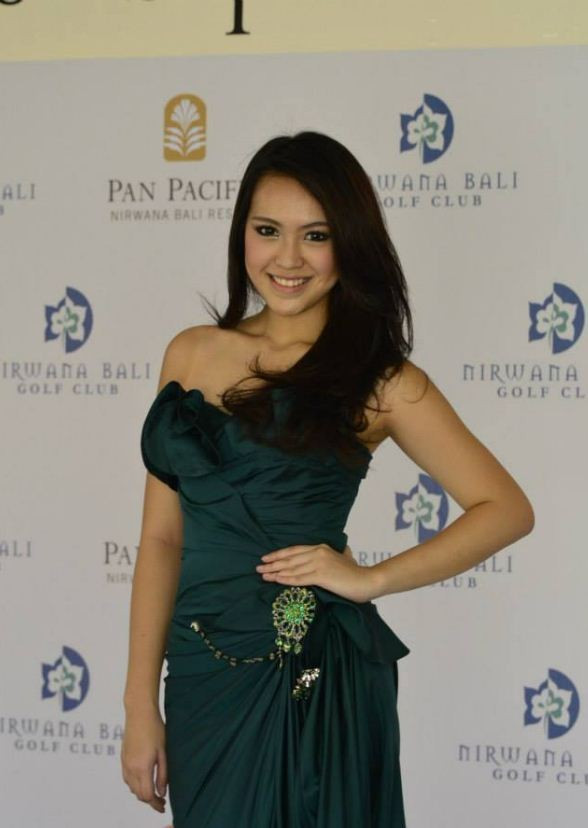 They were chosen following a catwalk show where all the contestants displayed dresses designed by 50 Indonesian designers.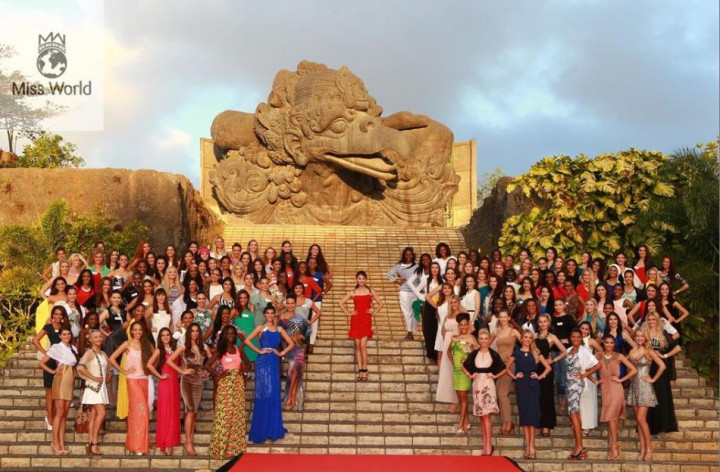 The contestants of Miss World 2013 pageant are competing for six distinct awards, including Top Model, Beach Fashion, Sports and Fitness, Beauty with a Purpose, Talent Competition and the World Fashion Designer Award.