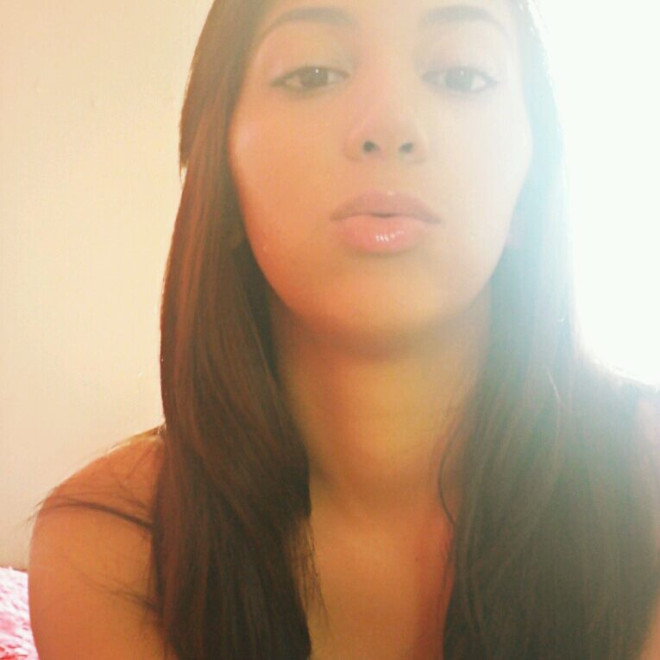 A massive search has been called off in Miami after a 21-year-old actress thought to have gone missing, was discovered languishing in jail.
Edmarie Lafontaine-Perez disappeared at the end of January following frantic calls to her parent saying she was being chased and was afraid for her life.
After she went missing, her parents contacted the authorities and a big search for Lafontaine-Perez was launched.
"We don't want to think about that and punish ourselves but it's a possibility she may be a victim of human trafficking," her father Edwin Lafontaine said at the time.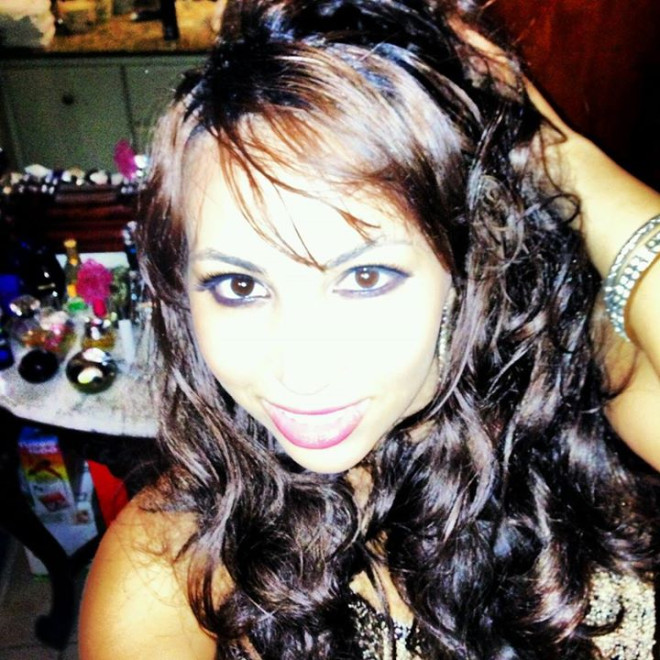 The Department of Homeland Security's human trafficking division had an open investigation into her disappearance after her last sighting in Fort Lauderdale.
However, after contacting Fort Lauderdale Police, they discovered she was in Miami-Dade Corrections facility under the alias Tieres Rodriguez-Perez.
She had been arrested on 27 January on charges of defrauding an innkeeper and resisting arrest.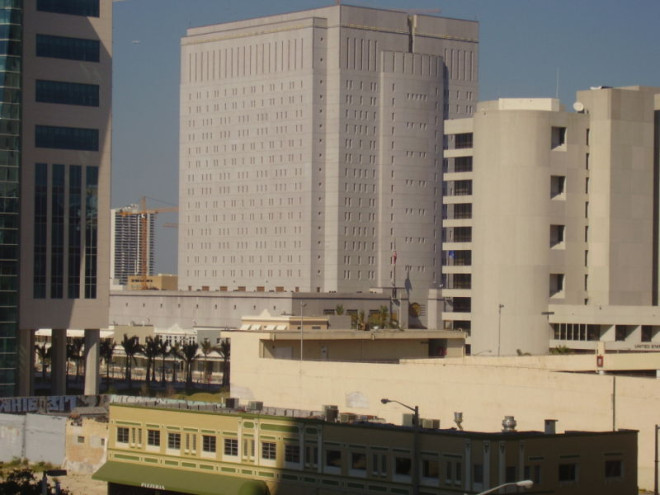 Lafontaine-Perez had moved to South Florida from Puerto Rico in December. She had told her parents she planned to study biology, but her mother and father said they suspected she wanted to try to become an actress.
She will be reunited with her family after the charges against her have been processed.
Her mother said that even though she was incarcerated, she is pleased her daughter is safe: "I have not spoken to her, but in due time we will know. Thank God my daughter is fine and it is a miracle."