Missing airman tracked down after 40 years charged with desertion after leading double life
Jeffrey Michels was found in Florida, married with children, and running a construction business under an assumed name.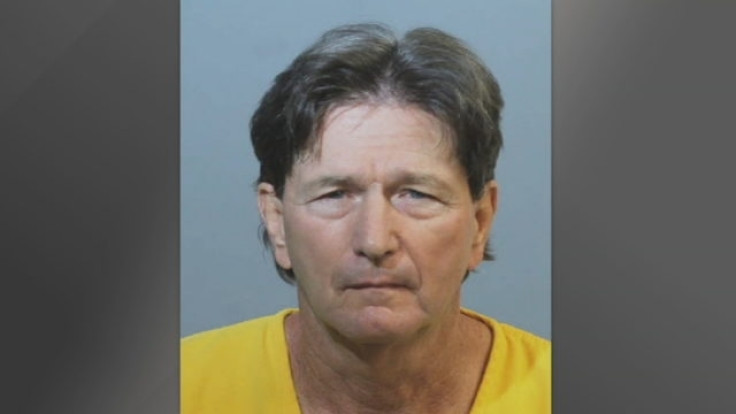 A serviceman who disappeared 40 years ago from an Air Force Base in North Dakota has been tracked down and charged with desertion after leading a double life.
Jeffrey Michels, 64, was arrested and is being held by the US Air Force and will stand trial for failing to report for duty at Minot Air Force Base on 6 July 1977.
Michels was unearthed last Thursday (12 October) in Sanford, a city in central Florida, where he lived with his wife and kids under an alias which he had used for years, investigators said.
According to a police report, Michels had been using the name Jeffrey Lantz. Records showed he used that name in 1998 to obtain a license from the state of Florida for his construction business called Atlantic Development Corporation.
There is no statute of limitations for desertion, and Michels will stand trial in a military court.
However, the military rarely enforces the highest sentences for desertion. This ranges from a dishonourable discharge, a prison term typically between two to three years, up to the death penalty. But soldiers are only executed for desertion during wartime, and even then, it has to be demonstrated that their action left serving personnel in danger.
For instance, even at the height of the Iraq war fewer than one per cent of deserters served prison time, according to New York magazine.
Also, this week Bowe Bergdahl, the US soldier held as a Taliban captive in Afghanistan for five years, pleaded guilty to desertion and misbehaviour before the enemy.
The 31-year-old Army sergeant entered his plea on Monday (16 October) before a military judge at Fort Bragg, North Carolina.
The Idaho native's lawyers have argued he cannot get a fair trial following criticism from Donald Trump during last year's presidential campaign. Trump had called him "a no-good traitor who should have been executed".
The military does not keep strict records for servicemen and women who have deserted, but the outstanding number is estimated to be around 50,000 based on internal military data, according to New York magazine.