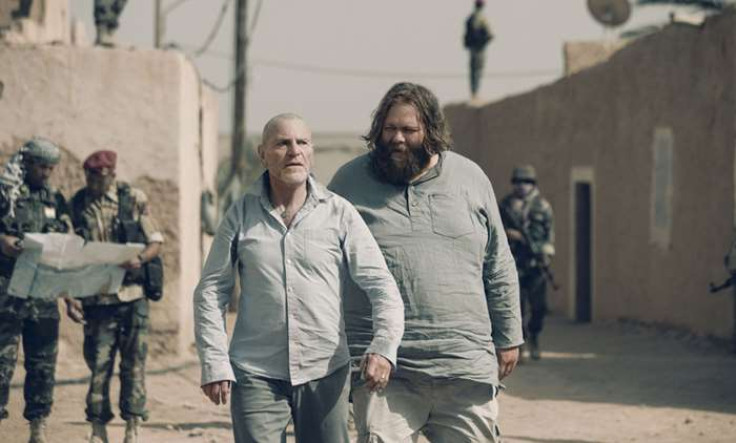 Undoubtedly one of the best BBC series to come out of 2016 thus far, The Missing continues tonight (26 October) as the engrossing story unravels and takes an even darker turn.
The mystery of the kidnapping of Alice Webster in the German town of Eckhausen reveals even more layers of the hugely complex case. Writers Harry and Jack Williams continue to tease their gripped audience with a plot that leaves you wanting to know more about the strange events surrounding the young woman's disappearance.
Tonight's episode focuses on the agonising question of whether Alice, played by Abigail Hardingham, is really Alice Webster. As if things couldn't get more confusing in this spider's web of a case, even her mother Gemma (Keeley Hawes) is no longer sure. French detective Julien Baptiste (Tchéky Karyo) believes her to be Sophie Giroud, a different kidnap victim from the same era.
He chillingly asks her in French at one point: "Why are you lying to me, Sophie?" and she looks back at him with a terrified expression. Julien also comes face to face with the absent British soldier he has been searching for in Iraq – but not in the way he anticipated.
Back in Germany, the victim's mother Gemma uncovers a vital clue about the truth of her daughter's disappearance – while Alice is left reeling after an argument in the family home. She asks her brother Matthew to go against his better judgement to help keep her safe. The Webster family also experience another blow that could finally tear them apart in this vulnerable time.
The Missing continues tonight at 9pm on BBC1.