An Illinois man accused of kidnapping a 26-year-old female Chinese scholar, who went missing more than a month ago, has pleaded not guilty on Thursday (20 July) as he appeared in a US court. He is scheduled to go on trial on 12 September.
Brendt Christensen, 28, is charged with abducting Yingying Zhang, a visiting scholar from southeastern China. She was probably kidnapped as she was last seen entering a black car on 9 June, which the FBI believed was linked to the Illinois man.
Zhang came to Illinois several months ago to study photosynthesis and crop productivity. She was about six weeks into her studies when she went missing at the University of Illinois in Urbana, located about 140 miles (225km) southwest of Chicago.
The 26-year-old's disappearance has reportedly created fear in the minds of her compatriots about coming to the US to study.
Police have offered a total of $50,000 (£39,000) as a reward to anyone offering information about Zhang's safe return.
However, investigating authorities believe she is dead, although no body has been discovered, Reuters reported.
Christensen, a former Illinois graduate student, appeared before US Magistrate Judge Eric Long on Thursday, where he pleaded not guilty. He told the judge that he was aware of the charges should he be proven guilty and the possibility of being awarded a life sentence if convicted as kidnapping is a federal crime.
He is apparently taking antidepressants, Christensen told Long.
Christensen reportedly gave different accounts to investigators when he was asked where he was on the day Zhang disappeared. Investigators also said that when they searched his mobile phone, they found he had browsed through a website for people who liked to fantasise about abduction and captivity.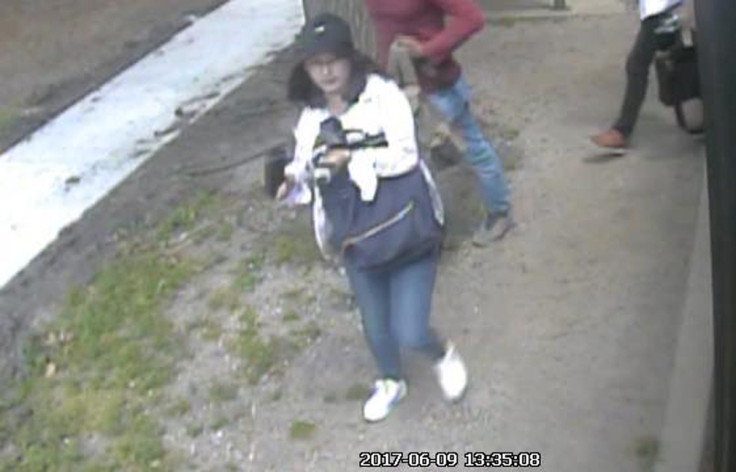 Federal agents who were closely monitoring him reportedly heard him talk about how he kidnapped Zhang, Reuters reported citing court documents.
However, the suspect's lawyer has warned media houses against misreporting about Christensen, saying: "There's a lot the public doesn't know" about the case, Voice of America reported.
Zhidong Wang, a lawyer for Zhang's family, said they are angry that Christensen pleaded not guilty and that they do not fully understand the judicial process in the US.
"They feel like, 'How dare he plead not guilty,'" Wang said. "I told them the process and that they have to be patient."