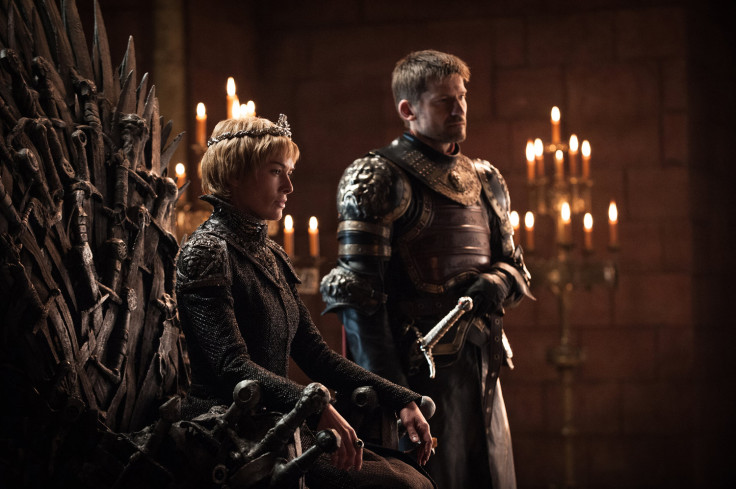 An Austrian artist has recreated the grisly deaths of major Game Of Thrones characters using a hand-illustrated pop-up book.
Ahead of the launch of season 7 of the HBO fantasy in July, Hannes Sommer, known as HansoArt, thought it was only right to pay homage to the likes of family man Ned Stark and sadistic Joffrey Baratheon, whose lives were cut short in Westeros.
In his three-minute video, Sommer illustrates each major character's demise with the help of a detailed ink drawing and homemade special effects.
The talented artist knows accuracy is vital when it comes to GoT fans, so he went to great lengths when depicting each death. At one point he sets the book of characters on fire to show how the High Sparrow, Mace, Margaery and Loras went up in flames in King's Landing at the end of season 6.
The viral video already has almost 300,000 views with fans of the popular show sharing their appreciation for the interactive art after being drenched in nostalgia.
"This is so meta it's straight up amazing," one person enthused.
Sommer explained in the accompanying caption that the labour of love took him took 150 hours.
Game of Thrones returns to screen on on HBO and Sky Atlantic on 16 July.
Video contains major spoilers