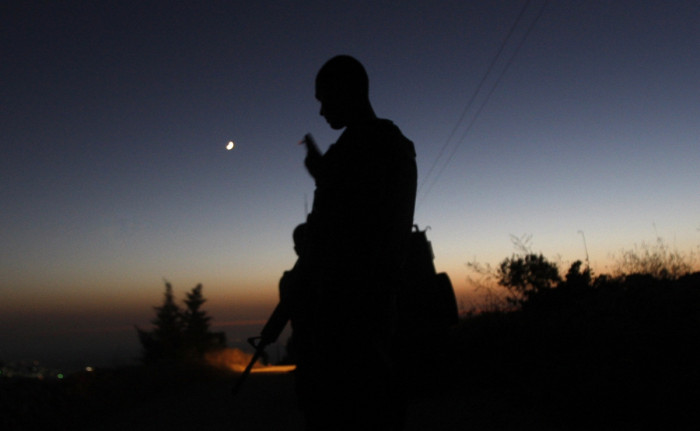 Palestinians in the West Bank are bracing themselves for an Israeli onslaught after the bodies of three teenagers kidnapped on 12 June were found in shallow graves. Israeli forces found the bodies near the West Bank village of Halhul, near Hebron. An IDF statement said: "The bodies are currently going through forensic identification. The families of the abducted teens have been notified."
Britain's Prime Minister David Cameron called the killings an "appalling and inexcusable act of terror perpetrated against young teenagers".
The reaction in Israel was less muted. Prime Minister Benjamin Netanyahu said: "They were kidnapped and murdered in cold blood by animals. Hamas is responsible and Hamas will pay." Economy Minister Naftali Bennett said: "There can be no forgiveness for the killers of children and those who sent them. Now is the time to act." Israel's cabinet are meeting to discuss the situation. Israeli forces have sealed off the area and clashes have been reported in the area.
Naftali Frenkel, 16, Nof Ayalon, 19 and Gilad Shaar, 16, who were attending a religious school, disappeared when hiking at night in the occupied West Bank. Israel has consistently accused Hamas of their kidnapping, a claim the militant Palestinian party which shares power in the West Bak and Gaza with Fatah denies.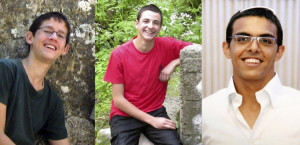 Palestinian Authority President Mahmoud Abbas has appealed to the EU and US to prevent Israel from escalating its securty measures in the West Bank. Ordinary Palestinians are fearing the worst as furious Israelis demand the government respond ruthlessly. Already there have been reports that Israeli settlers are preparing to avenge the deaths of the three boys. However many in the international community believe the entire Palestinian population is being collectively punished. Since the teenagers were reported missing Israeli forces have made hundreds of arrests mainly of Hamas militants. Six Palestinians have been killed during the searches for the teens.
Meanwhile it has been reported that police received a distress call believed to have been from one of the abducted teens on the night they disappeared. The call, lasting just over two minutes, was made at 10:25pm on the night the three teenagers disappeared. A voice is heard whispering "they kidnapped me."
The call was not treated as urgent or passed on to emergency services for several hours, until after the parent of one of the boys reported him as missing. It is now believed the three were probably killed shortly after being taken. Four senior police officers have been removed from their posts after an internal probe into the handling of the call. The officer who answered the call, believed to be on national service, is not believed to be one of those removed from their posts.