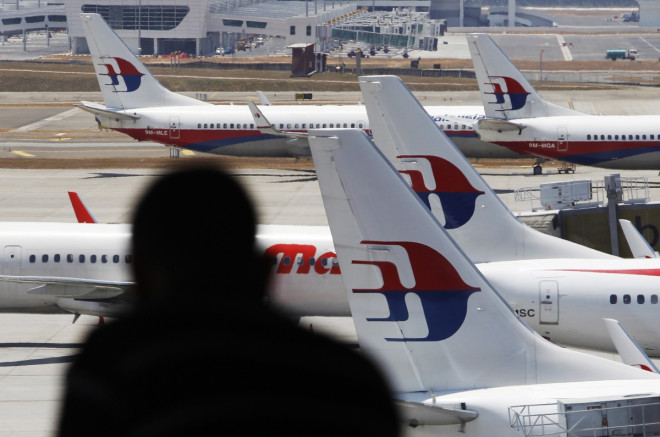 As the hunt for the missing Malaysians airlines flight continues, conspiracy theories as well as fears of a terrorist attack are amongst the many explanations being offered on social media.
The search and rescue operation for the missing aircraft has now expanded further into the South China sea and dozens of countries have joined the hunt for the Beijing-bound Boeing 777.
"Focus is on the West Peninsular of Malaysia at the Straits of Malacca," said Malaysia Airlines in its statement on Tuesday.
Celebrities across the globe have taken to twitter to offer their two cents about the whereabouts of flight MH370.