Missing Malaysia Airlines Flight MH370: Ticket Price and Job Cuts on Horizon?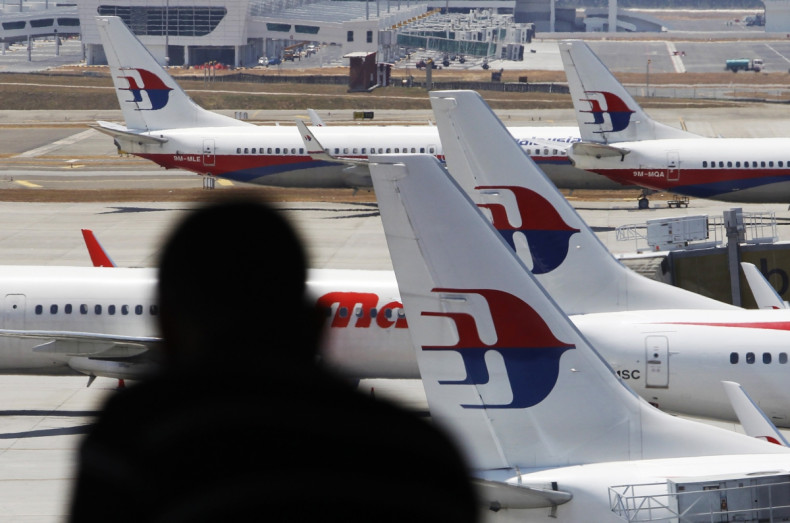 The missing Malaysia Airlines flight MH370 continues to mystify the world but as authorities try to search for 239 survivors, the disaster will undoubtedly rock the company, which is already trying to battle against a raft of financial problems.
While it may seem heartless and crass to speculate on whether the airline will cut jobs and slash ticket prices in order to survive, investors have already started selling off millions of dollars worth of stock on the missing Boeing 777.
Shares in government-owned Malaysian Airlines, whose plane went missing over the weekend, plummeted by around 20% to a record low after the incident, wiping off $100m (£60m, €72m) in market capitalisation in the process.
Hong Leong Investment Bank cut its price target on Malaysia Airlines' stock by 30% to 0.20 ringitt after the news broke.
"I'm expecting it to affect consumer sentiment. People will get very wary of Malaysia Airlines's branding and will likely go for other airlines," said one of the bank's analysts.
But the company has already had to endure a range of financial issues prior to the airline's plane that went missing less than one hour after leaving Kuala Lumpur for Beijing.
Shukor Yusof, analyst at Standard & Poor's Capital IQ said that "legacy issues, shoddy management and government interference are some of the airline's inherent problems."
The company posted a net loss of 1.17bn ringgit ($359m, £215m, €259m) in 2013 and the airline specifically lost a total 4.13bn ringgit over its past three financial years.
The missing plane could damage the group's reputation and lead to a decline in bookings.
Prior to the missing flight, Malaysia Airlines already slashed flights to Cape Town and Buenos Aires and pledged to end flights to Los Angeles in April this year.
Job cuts and a cut in ticket prices are one of the quickest ways in which an airline can shore up its balance sheet and has proven to be a usual course of action in the event of a disaster.
Previously, the Malaysian government has resisted axing jobs, after bailing out the airline in 2000, but it may need to cull headcount if customers end up looking elsewhere to fly.
According to Bloomberg data, Malaysian Airline staff are less productive than their counterparts at neighboring airlines as they each only generate an average of $222,000 in revenue.
This is less than half the figure at Singapore Airlines.