Missing Malaysia Airlines Flight MH370: Passenger Insurance Policies Checked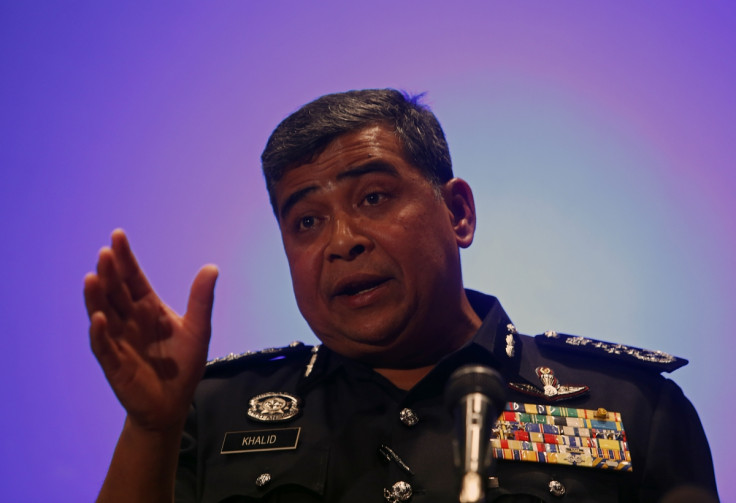 Malaysian authorities are examining personal details including the insurance policies of everybody aboard the missing Malaysia Airlines flight MH370.
Events surrounding the disappearance of the passenger jet between malaysia and china remains a mystery. No sign of the aircraft has been found 80 hours after air traffic control lost contact with the crew.
A Malaysian official called the incident an "unprecedented aviation mystery". Aircraft and ships scrambled by nearly a dozen countries have not found any trace of the plane.
Malaysian officials have not ruled out any possibility including hijacking, sabotage or a terror plot as they are attempting to map the personal and psychological profiles of all the 239 people - 227 passengers and 12 crew members - who were on board in their hunt for clues.
"For example, one of the passengers might have purchased a hefty insurance policy prior to flying on MH370. Perhaps the passenger is hoping that his family will benefit from his death," Malaysia's Inspector General of Police Tan Sri Khalid Abu Bakar told reporters during a press conference.
He added there is also a possibility that one of the passengers might have wanted to commit suicide owing to his/her personal problems.
Insisting that the exact nature of the incident will emerge only after finding the aircraft, he said: "That is why we are studying the profile of each passenger carefully to try and piece together what has happened.
"We have examined the passenger manifest and spoken to our counterparts in 14 countries. For example, China had supplied the photographs of its 153 nationals who were on board MH370."
The baggage loaded on to the aircraft is also under scrutiny.
Khalid had earlier revealed that one of the passengers who travelled under a stolen Austrian passport was a 19-year-old Iranian named Pouria Nour Mohammad Mahread.
The imposter was heading to Frankfurt, Germany in order to seek asylum in Europe.
© Copyright IBTimes 2023. All rights reserved.