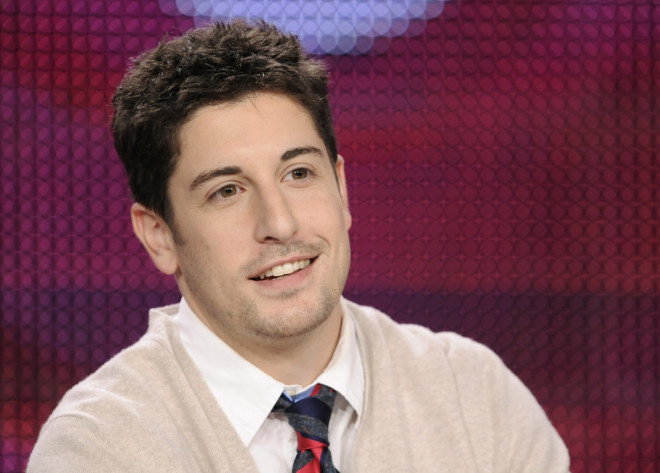 American Pie star Jason Biggs has come under fire for a joke referencing the missing Malaysia Airlines plane.
Biggs tweeted the joke while watching American TV show The Bachelor.
As the ongoing mystery surrounding the Malaysian flight continues to grip the world, Biggs' joke was poorly timed to say the least – as the families of the 239 passengers continue their anxious wait for news.
Biggs, who has not yet deleted the tweet, seems to be standing by his decision to make it – even seeming to enjoy the attention it is bringing him.
In another tweet he wondered which "hard-hitting news source" would be first to report on the story, referencing TMZ and E! Online.
He then referenced an article written on news.com.au, tweeting the author Nick Bond and calling him an "a*shole".
However the star of American Pie has been challenged by a few Twitter users questioning the timing and taste of the gag.