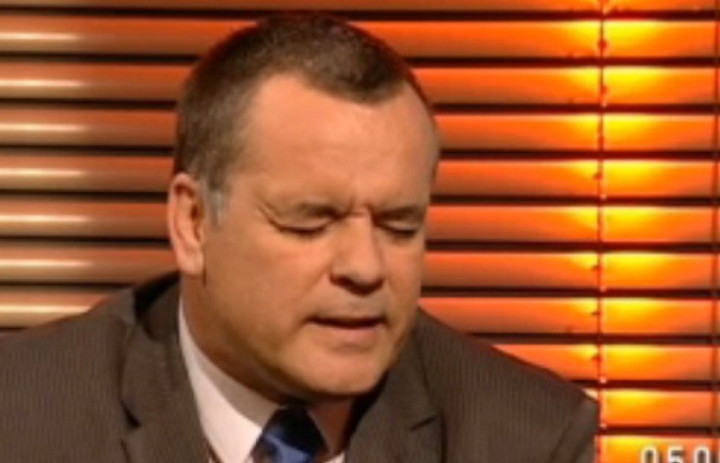 The stepfather of missing schoolgirl Megan Stammers has made an emotional appeal on television for her to come home.
Martin Stammers appeared on television as the hunt for Megan, 15, and maths teacher Jeremy Forrest entered its second week. The couple, who are believed to have eloped, have not been seen since they were pictured together on a cross-channel ferry to France.
A European Arrest Warrant has been issued for Forrest.
"It's awful for the family as a whole," megan's stepdad told BBC's Crimewatch. "We're a very close family. It's just devastating, we're in pieces.
"Megan if you're seeing this, just pick up the phone and ring your mum. Your mum is in pieces. Just pick up the phone, just so we know you're okay, nothing more, nothing less. Just ring.
"She is by no means in trouble. We just want to hug her."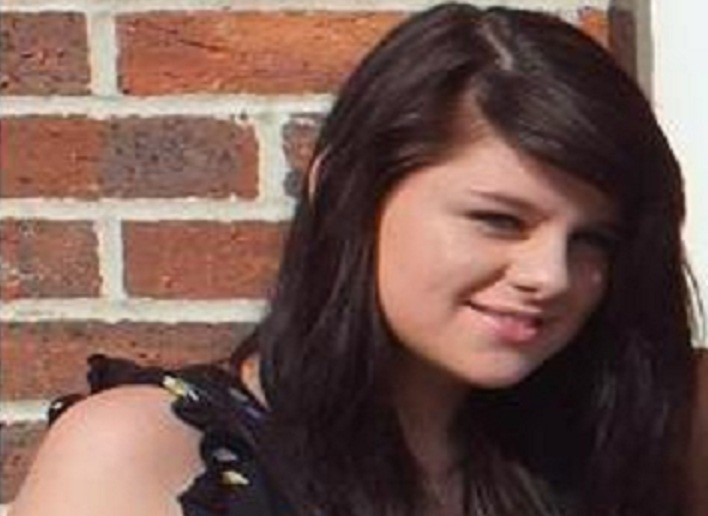 He called on anybody with information, no matter how insignificant it seemed, to tell the police.
An online campaign on social media is running parallel to the Europe-wide search by police.
Celebrities including girlband The Saturdays have added their voices to calls for Megan to get in touch. Singer Frankie Sandford said on Twitter:
Megan, on behalf of myself Mollie, Vanessa, Una and Roch,please come home or call your mum. Everyone is so worried about you! Lots of love x

— Francesca Sandford (@FrankieTheSats) September 26, 2012
Stammers said he was grateful for the social network campaign.
"We decided we needed something out there. It's the voice of everyone who's been in touch with us and I can only express my gratidude to them from us as a family.
"Without them there are certain things that have come through that we would never have got so I urge people to carry on posting and tweeting."
Megan was a pupil at Bishop Bell High School in Eastbourne, East Sussex, where Forrest, 30, taught maths.
His parents have issued their own call for their son to end his flight and make contact.
Sussex Police are leading the manhunt for the the missing pair. Ch Insp Jason Tingley said hopes were high that the fugitive teacher and Megan would return home voluntarily and added that Forrest "has questions to answer".