The tripartite transport ministers meeting on the search for missing Malaysia Airline MH370 is scheduled to take place in Kuala Lumpur on 18 and 19 July. The meeting is aimed at setting out plans on the future of the search for MH370.
A tripartitie meeting involving top-level officials from Malaysia, China and Australia was held in Kuala Lumpur on 20 and 21 June. However, the outcome of the meeting was not made public, leaving family members of othose on board the missing plane no closer to finding out what will happen to search operations once the designated sea bed area has been scoured.
The search operations is nearing its end, with so far more than 110,000 square kilometres of the seafloor searched. In its latest update on 6 July, the Australia Transport Safety Bureau which is leading the search in the southern Indian Ocean has warned that due to ongoing poor weather conditions, the search operations may see a delay of around six to eight weeks.
"In the event of further poor weather, or delays as a result of unforeseeable problems such as equipment failure or crew incapacity, searching the entire 120,000 square kilometre search area may continue well beyond the winter months," ATSB said in its operational update.
Australia's Transport Minister Darren Chester told AAP that the ministerial-level meeting will go on as scheduled.
Martin Dolan, the former chief commissioner of the ATSB and the person who oversaw the search for the missing plane until his recent retirement, told News Ltd that he would like for the search to continue. He said that he would feel regretful if the plane was never found but acknowledged that resources were limited and might run out.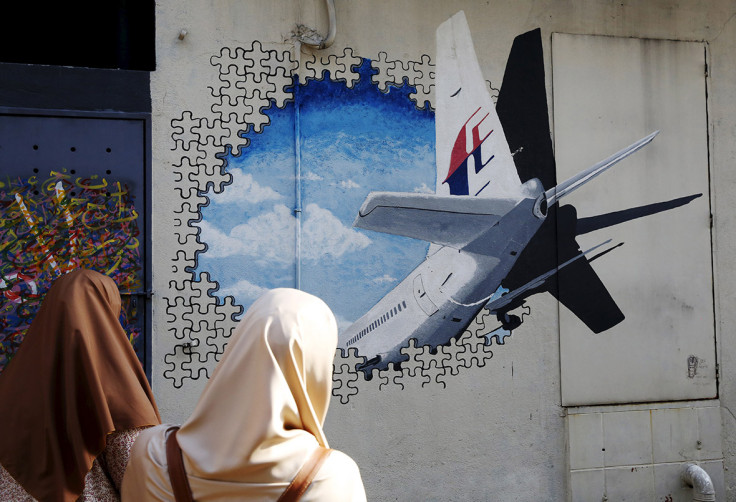 The Boeing 777 was on a routine flight from Kuala Lumpur to Beijing on 8 March 2014 with 239 passengers and crew ob board when it vanished without a trace. The fuselage of the aircraft is yet to be found, although various debris has been confirmed to have been part of the aircraft.