The incident happened at Berrien County Courthouse on Monday 11 July and Sheriff Paul Bailey confirmed the three fatalties at a press conference. He said the death of his "brave" colleagues was "terrible", according to AP. Bailey added that a deputy sheriff suffered gunshot wounds and remains in a stable condition at Lakeland Hospital in St. Joseph, located in the southwest of Michigan's Berrien County, which borders Indiana.
Bailey said "several civilians" were also taken to the same hospital and are in stable condition as well at the same hospital. "They went for shelter once the shooting occurred and other brave officers were able to come to their rescue and take the shooter down," Bailey said, confirming that the suspect had been killed.
The sheriff's department is carrying out an investigation on the shootings together with Michigan State Police and the St. Joseph's Police Department, according to the Detroit Free Press.
"We have the MSP Crime Lab coming down to process the scene," Bailey said. "We don't have all the details about what happened or what occurred or how he got the weapon, we will be investigating that along with the homicide task force."
Governor Rick Snyder said: "MSP (Michigan State Police) has secured the scene at the Berrien County courthouse and started its investigation into the shooting that occurred this afternoon." News of the shooting was tweeted by an employee who reported hearing gunshots.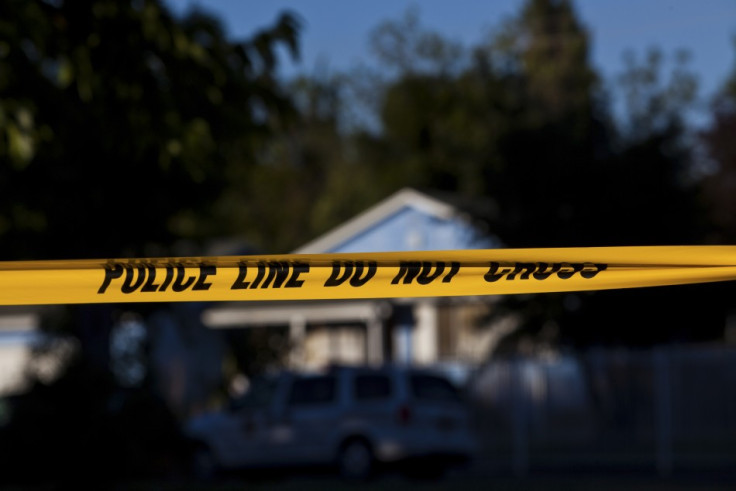 A corrections employee on the third floor reported that he saw the gunman run by, said Chris Gautz, spokesperson for the Michigan Department of Corrections. That employee said the shooting took place in or near a third floor-courtroom, Gautz told CNN.
Kim Fowler, a retired Benton Township Police officer was friends with both of the dead bailiffs. He had worked with one of the court officers for 25 years and the other, a retired state trooper, lived next door to him. He commended the two men as "100 percent police officers carrying on in their retirement by being in the courtroom."
The last time a Berrien County law enforcement officer was killed in the line of duty was over 30 years in 1984 when a state trooper was killed during a traffic stop.