Missing MH370: Tripartite meeting on Malaysia Airlines plane ends with no updates on search plans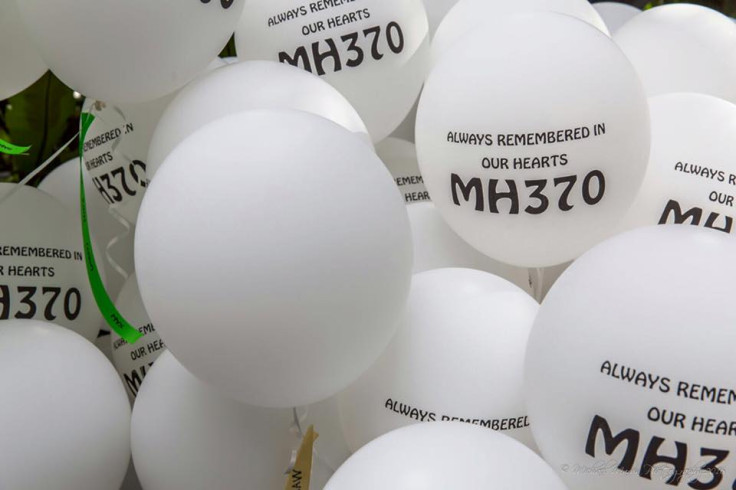 The tripartite meeting involving top level officials from Malaysia, China and Australia in Kuala Lumpur ended on Tuesday (21 June) with no clues on what lays ahead in the future. Family members of those on board the missing plane are still no closer to finding out what will happen to search operations once the designated sea bed area has been scoured.
The two-day meeting, discussing the deep-sea search for missing Malaysia Airlines MH370, wrapped up with no updates issued on the the future of the search operations, which is nearing its end. So far more than 105,000 square kilometers of the seafloor has been searched.
Although officials in Malaysia have confirmed that the meeting will be followed by another, to be held at ministerial level to follow-up on the decision taken at the two-day meeting, there has been no announcement on when the ministerial meeting will be held.
Malaysia's Department of Civil Aviation Director General, Azharuddin Abdul Rahman,declined to comment to Agence France Presse on what was discussed in the meeting.
Malaysia's Deputy Transport Minister, Ab Aziz Kaprawi, earlier told reporters that a ministerial meeting will be held in Malaysia in July, although no firm dates have been given.
However, Australia's Transport Minister, Darren Chester, was reported to have said that the meeting will only be held after the 2 July federal elections in Australia.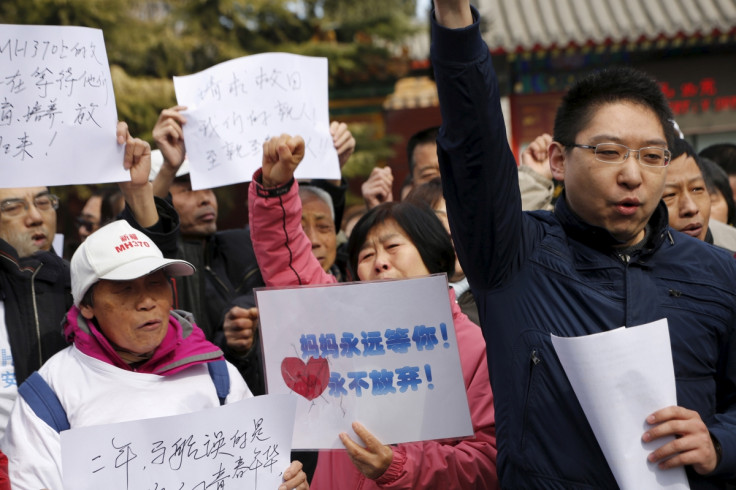 Ab Aziz did however indicate that the two-day official meeting was aimed at looking into the next action plan for the missing aircraft. The Boeing 777 was on a routine flight from Kuala Lumpur to Bejing on 8 March 2014, with 230 passengers and crew on board, when it vanished without a trace. The aircraft is yet to be found although various debris has since been confirmed to have come from the missing aircraft.
The Australian Transport Safety Bureau (ATSB) which is leading the sea bed search for the missing aircraft in the Indian Ocean, has already indicated that the search in the designated area is expected to take until August to complete due to weather conditions. However, the ATSB has warned that the search of remaining area will be affected by adverse weather conditions.
The ATSB has repeatedly said that in the absence of credible new information that would lead to the identification of a specific location if the aircraft, the governments of Australia, China and Malaysia have agreed that there will no no further expansion of the search area.
© Copyright IBTimes 2023. All rights reserved.