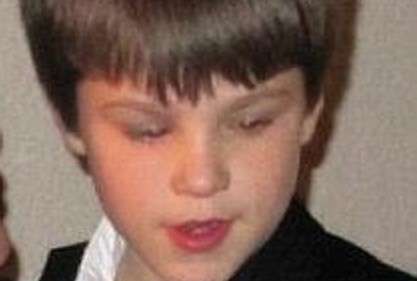 Police have confirmed a body which was discovered on an island in the south of France is that of missing 12-year-old Pierre Barnes.
Pierre, of Grantham, Lincolnshire, went missing after going for a bike ride during a storm on the Mediterranean island of Porquerolles, near Toulon, on 27 October.
Police say they were able to confirm his identity using photographs. The 12-year-old also had a name tag sewn onto a rugby shirt he was wearing.
The body was found in deep water about a mile from where a search team found his bike and one of his shoes.
Toulon prosecutor Xavier Tarabeux told Agence France Presse (AFP): "The body matches that of the young boy who went missing on Saturday."
Pierre's father, Stephen, 57, previously said there was no hope his son would be found alive but a discovery of a body would give the family closure.
Around 150 locals originally helped with the search for the missing 12-year-old.
Stephen and his French wife Florence 43, had taken Pierre and their other children, Zoe, 17, Desmond, 15, and Clemence, 13 to Porquerolles a half-term holiday. They arrived just hours before their youngest son disappeared.