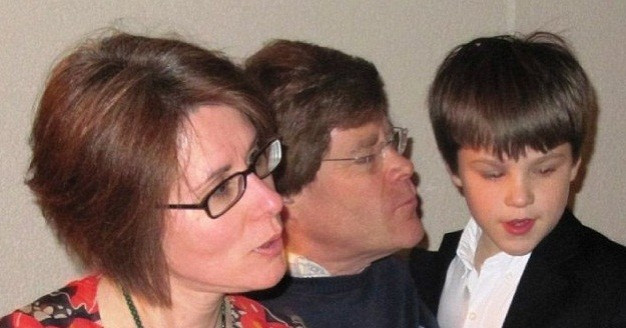 A major search operation is under way for a 12-year-old British schoolboy who went missing after riding his bike in stormy weather on an island in the south of France.
Pierre Barnes, from Grantham in Lincolnshire, disappeared after going for a bicycle ride alone on the island of Porquerolles, just a few hours after the family had arrived for a half-term holiday.
More than 150 locals joined the search for the boy. One of his shoes was found next to his damaged bicycle by a coastal path on the southwest corner of the island.
His father, Stephan, 57, told French media of his hopes that his youngest son survived the storm.
He said: "I am certain he went off on an adventure on his bicycle but in the forest all the little tracks look the same.
"He is lost but he is a strong boy and I hope he found a place to sleep where there was not too much wind."
The Foreign Office confirmed it was working with French officials in the search.
A spokesman said: "We are in touch with the French authorities and we are providing consular assistance."
The search has been hampered by the weather conditions, which has seen winds of 80mph and rough seas with up to 20ft waves crashing into the Mediterranean island.
"Weather permitting, we will begin investigating at sea with boats off the southwest of the island [where the bike and shoe were found]," said regional official Paul Mourier.
The island, south of the French Riveria, is a popular holiday destination and attracts thousands of visitors each year.