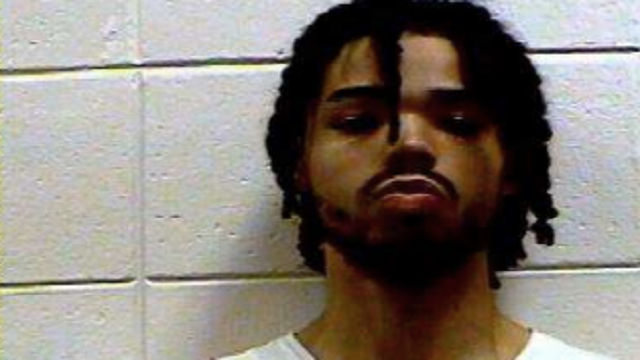 A man from Mississippi beat a three-year-old girl to death because she failed to correctly answer a maths question.
Joshua Salovich was charged with murder and could face the death penalty after the 25-year old beat Bailey Salovich with a bamboo rod, a telephone cable and his hands.
Meridian Police Chief Benny Dubose said that Salovich had told investigators that the reasoning behind the beating was that "this was a tough world and she had to be tough if she wanted to survive".
Dubose said it isn't clear whether Salovich is the child's biological father.
Police were called on Friday 14 July when the child was brought to an emergency ward at a nearby hospital with bruises and cuts to her body.
After police questioned Salovich and the girl's mother, he revealed that when the 3-year-old got a question wrong, he would "pop" her. The method of discipline was used about five times a week.
He used a bamboo stick until it broke, before moving onto a telephone cable and then his bare hands.
Dubose said: "He did state that on that day, the child was giving an unusual amount of incorrect answers."
The girl died after being airlifted to Jackson hospital for treatment.
She suffered several injuries including bleeding to the brain and lungs and possible retinal detachment. A final cause of death is expected after an autopsy.
Detectives asked Salovich about the severity of his beatings, if on a scale of one being a tap and 10 being as hard as he could, Dubose said "he rated them all 10s, with no hesitation".
Police were surprised at the honesty of Salovich, something which isn't normally the case in child abuse.
Investigations are still ongoing into if the mother had any involvement or was aware of the abuse.