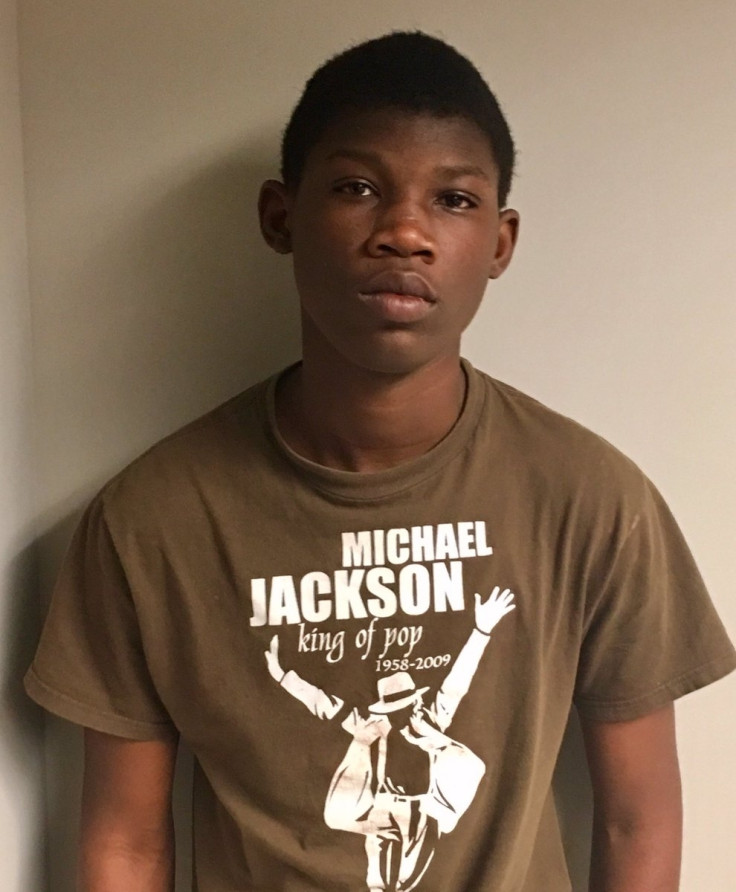 A 14-year-old Mississippi boy was charged in the stabbing and robbery of a 61-year-old woman after he allegedly left her in critical condition, police said. Corey Smith, who was charged as an adult, allegedly attacked the woman at her home on Tuesday (29 August) night.
According to the WAPT, Smith attacked the woman as she was heading inside her house, allegedly cutting her ear off and stabbing her multiple times. The woman, whose name was not revealed, was stabbed in the neck and chest, a relative said.
Investigators said a kitchen knife was used in the attack, WAPT reported. Smith then reportedly stole her keys, purse and vehicle.
The victim was "found in a pool of blood" by police. WAPT reported she had two surgeries at the University of Mississippi Medical Center on Wednesday (30 August). She is expected to undergo a third surgery, her family said.
"She's already forgiven (her attacker). We are people of faith, so we know how important it is to operate in forgiveness," the woman's brother, Columbus O'Banner, told reporters.
The boy was charged with aggravated assault, auto theft and armed robbery, police said. Smith's bond was set at $225,000 on Thursday (31 August).
He reportedly appeared emotionless during his initial court appearance. His mother emphatically defended her son and said she wants him free from jail.
"Everybody makes mistakes. He accepts responsibility for what he did, but it is what it is," she said. "He deserves to be treated fair, just like everybody else. Both of our families are hurting."
She also said she does not believe Smith stabbed the woman. "When you prove it to me, then I'm going to believe it, because I've been with him 13 years and I know the truth," she said. Smith turned 14 on Thursday.