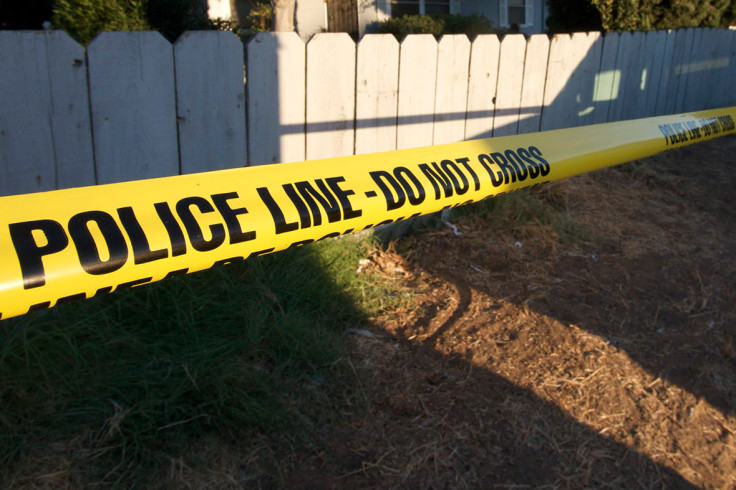 Missouri police are searching for a man who allegedly held his girlfriend captive and locked in a wooden box for the last four months.
According to Sedalia Police Department, the man, identified as 47-year-old James Barton Horn Jr, is now believed to be on the run.
The unnamed woman reportedly escaped the home she shared with Horn, ran to a neighbour's home and called police at 6pm on 30 April, Washington Post reported. According to the Sedalia Democrat, police said the 38-year-old "hysterical" white woman said she had been held captive since January.
Sedalia Police Chief John DeGonia told the Sedalia Democrat that the victim "seemed physically OK" when police officers responded to her call.
"When officers contacted the victim, she told them the suspect routinely locked her in a wooden box inside the residence where they lived," Detective Sgt. Joshua Howell reported in a statement released 1 May.
"Upon responding to her residence, officers did observe a large wooden box consistent with what the female described," he continued. "The suspect had fled the residence."
DeGonia said, "We actively have officers out looking for this subject. Later in the evening, we got tips where he was at. It was south of town in the country. We responded, we called (Missouri State) Highway Patrol and the (Pettis) County (Sheriff's Office) for help and sent some officers out there. When we got there we found his vehicle, but he was not there. He is still (at large). We got another tip this morning, and we have teams looking for him and we will continue to do that until we locate him."
According to the Sedalia Democrat, authorities believe the relationship between the victim and the suspect "began as consensual, but it eventually led to 'you can't leave.'" The victim was never reported missing because neighbours had reportedly seen the couple outside occasionally.
Horn, who has a past criminal history, is described as being 5ft 11in and 175lbs. He is expected to be charged with felonious restraint, sexual assault and assault.