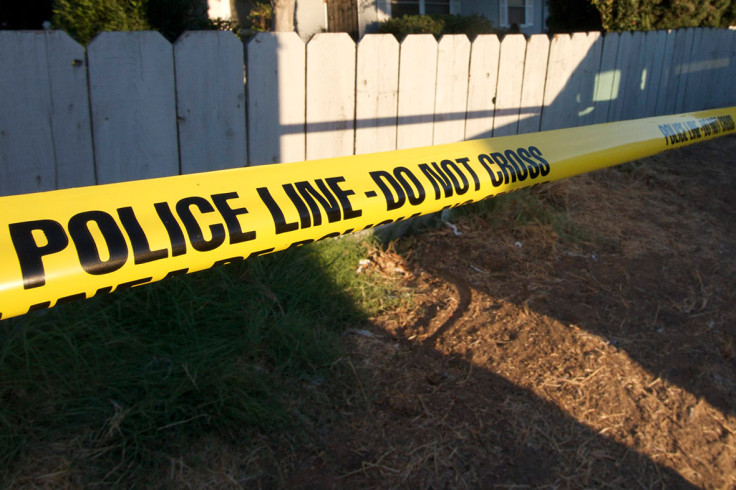 A teenager in Missouri has been charged over a video shared to Facebook that allegedly showed a kitten being tied by the neck to the bumper of a car and dragged to its death.
Kyle Williams, 18, was charged with animal abuse and armed criminal action by the Taney County Prosecutor after he posted video of the incident.
Branson Police Department said that the video led them to the location and "shortly thereafter" Williams was arrested.
A probable cause statement seen by the Springfield News-Leader alleged that Williams "had tied a rope around a cat's neck" and then tied it to a vehicle's bumper.
It went on to say that Williams "drove the vehicle" while the cat was filmed attempting to run to keep up.
"The cat died behind the vehicle and the individuals continued riding around laughing as the cat tossed and turned behind the car," read the statement.
It also said that the unknown friends who filmed the incident could be heard laughing, with one saying "this will be funny".
The kitten seemed "healthy and scared" before the incident takes place, the report said. Online documents showed the William's arraignment hearing is scheduled for Monday 12 June, police said he is being held in jail on a bond of $15,000.