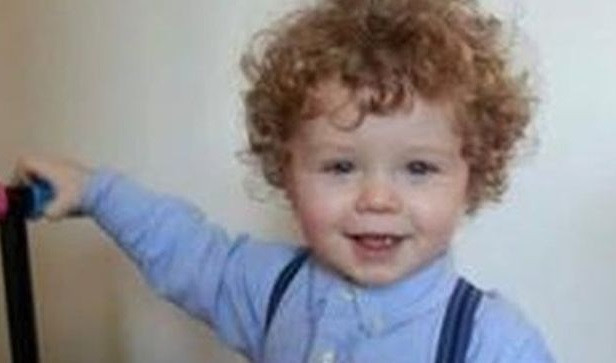 A man has been jailed for life after killing his partner's two-year-old boy by punching and kicking him in a fit of rage.
Joseph Eke had denied murdering toddler Harry House but after a three-week trial he was found guilty of murder and an additional count of inflicting grievous bodily harm on the child in the weeks before his death.
The 22-year-old was sentenced to life imprisonment with a minimum of 18-years on Monday (5 June) after being found guilty in May at Winchester Crown Court.
The court had heard how on 26 May 2016, a 999 call was made by Harry's mother to report that he was unresponsive at their family home in Broadmayne, Dorset.
The child had been left alone with Eke while the child's mother visited shops nearby and said she called 999 after finding her son "floppy" and unresponsive on her return.
The jury heard that House died as a result of a blunt-force impact to the abdomen that split his pancreas in two, probably by punching or kicking.
House had also suffered a fractured skull from the attack and had been abused by the heroin-addicted Eke in the days before his murder, the court heard.
During the trial the jury was also shown CCTV of Eke, of Weymouth, assaulting Harry's mother.
Sentencing him judge Mrs Justice May told the killer: "You wilfully, fatally, failed Harry when you assaulted him, taking his life."
She added that Harry's mother had been "in denial" about the abuse House suffered at the hands of Eke in the days before his death.
Eke had told the court: "I didn't kill him, I wouldn't kill him. I wouldn't harm a kid". He was acquitted of one count of causing grievous bodily harm and one count of causing actual bodily harm.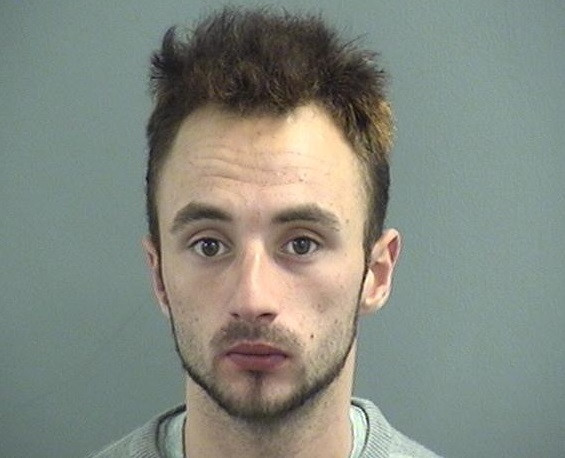 Judge Mrs Justice May DBE said: "I'm quite satisfied that the occasions giving rise to the rib fractures and assault causing Harry's death cannot have been two isolated incidents.
"Nobody will ever know the full extent of your mistreatment of Harry over the last days or possibly even weeks of his life."
Detective Chief Inspector Sarah Derbyshire, of Dorset Police's Major Crime Investigation Team, said: "Joseph Eke subjected two-and-a-half-year-old Harry House to a violent episode that resulted in his death.
"This was an extremely difficult and challenging investigation and I would like to praise all professionals that were involved."
A statement issued on behalf of Harry's family said: "This past year has been the most horrific time for our family but we have at least now got justice for our darling Harry, although it is bitter sweet that we have lost him forever.
"We are grateful that no other child and their family will have to go through what we have because of the actions of Eke and are at least thankful he is where he should be and for a very long time.
"We would like to thank Dorset Police for their professional dedication in getting this to where we are today, together with their patience and continued support for our family which has been outstanding.
"As a family we now have to try and move on from this heart-breaking tragedy and, although justice has now been done, things will never be the same again."