MIT team reveals prize-winning Hyperloop design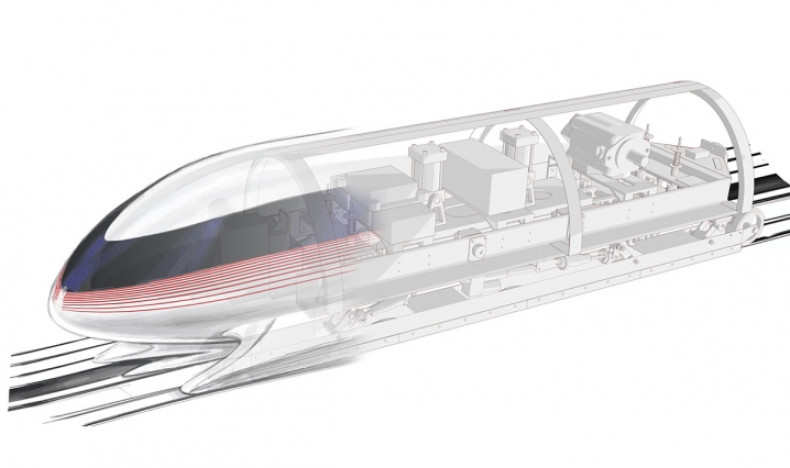 A team of MIT engineers has revealed its prize-winning design for Elon Musk's revolutionary transportation system Hyperloop. The team had won first place in a design pod competition held by SpaceX on 30 January.
Hyperloop is Elon Musk's envisioned conceptual transportation system, which involves passenger or cargo pods travelling via airless tubes at incredible speeds. The design displays conical shaped passenger pods, which could potentially travel at speeds of more than 600mph (1,000km/h).
The MIT team beat more than 100 other student design teams from around the world, to win the award for best overall design. The winning team's captain Phillippe Kirschen, a master's student in aeronautics and astronautics said, "MIT has been involved in so many technological breakthroughs in the past century. It just makes sense we would help advance what might be the future of transportation," MIT news reported.
Pod design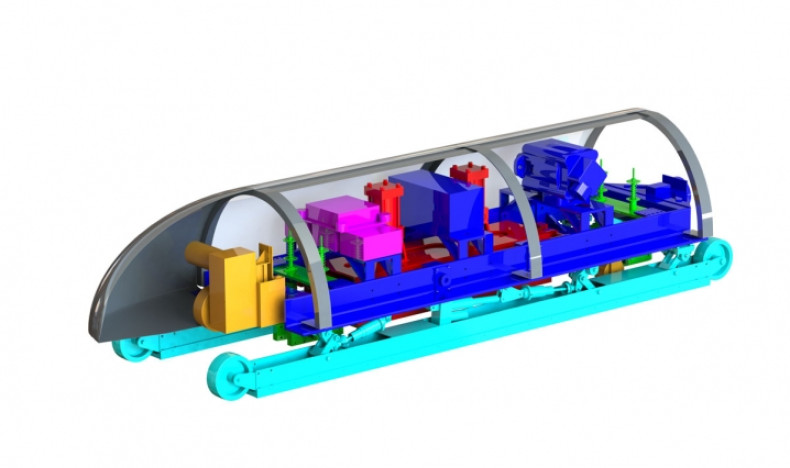 Chief engineer of the winning MIT team, Chris Merian, described the pod as a levitating aluminium capsule. He said, "Our pod focuses on levitating as well as moving at really high speeds. Those are the two things that we see as crucial to this being a true Hyperloop pod." The pod, which operates on a custom designed computer system, currently does not have space to accommodate passengers or cargo. However, the team has integrated a fail-safe brake system to stop the pod in the event that its computer system fails to operate, the BBC reported.
The MIT team, along with 21 other such student-led groups, won the chance to graduate to the next level and test out their designs on Spacex's mile-long test track. The team will now focus on testing out its braking systems and use advanced magnets to hurtle their pod at a speed of "100m per second". Final assembly of the design should ideally be ready for testing by mid-May.
Entrepreneur and tech titan Elon Musk announced his envisioned concept of "a fifth mode of transportation" called Hyperloop in 2013. The concept involved high speed transportation of cargo and passengers aboard a "pod" that could travel within airless tubes. Although SpaceX has said that it has no plans to commercialise Hyperloop, it nevertheless wants to "accelerate development". The tech company is currently developing a mile-long track in California, which will be used to test out various pod designs in the coming months.