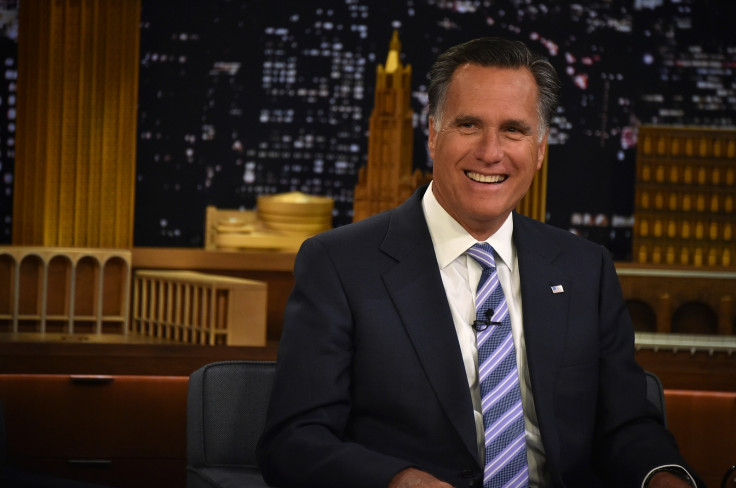 Mitt Romney might have been knocked out of the 2012 presidential race by Barack Obama but the former Republican nominee is set to come back swinging as he takes on former WBA heavyweight champion Evander Holyfield in a charity boxing match.
The pair will step into the ring tonight (15 May) in Salt Lake City to raise money for CharityVision, a non-profit organisation that helps doctors in the developing world to provide care for those with curable blindness.
Aside from the fact that he is a professional with a record of 44 wins (29 knockouts) out of 57 bouts under his belt, 215lb Holyfield, 52, has the advantage of weighing 30lb more than Romney. Romney, 68, is a whole inch taller though, so at the moment it's a tough one to call.
Holyfield is probably best known for his two iconic bouts against fellow heavyweight champion, Mike Tyson, which notoriously ended with "The Bite Fight" in 1997, during which Tyson bit Holyfield on both ears and spat a chunk of flesh onto the canvas.
Showing optimism in his abilities despite being retired, Holyfield was the first one to trash talk his opponent in the build-up to the fight, remarking: "Does he even work out? I'm too quick, too agile for him."
Romney replied, equally as confident in himself: "Well, it's true, I don't have much of a right hook. But when I get somebody's ear, I can be pretty formidable."
When he says ear though, he almost certainly means talking to Holyfield rather than physically going for his ears. "I will get in Evander's face with compliments and good humour," Romney told New York Times Magazine. "I'm staying far away from his [actual] ears. I don't for a moment want him to confuse me with anyone from his past."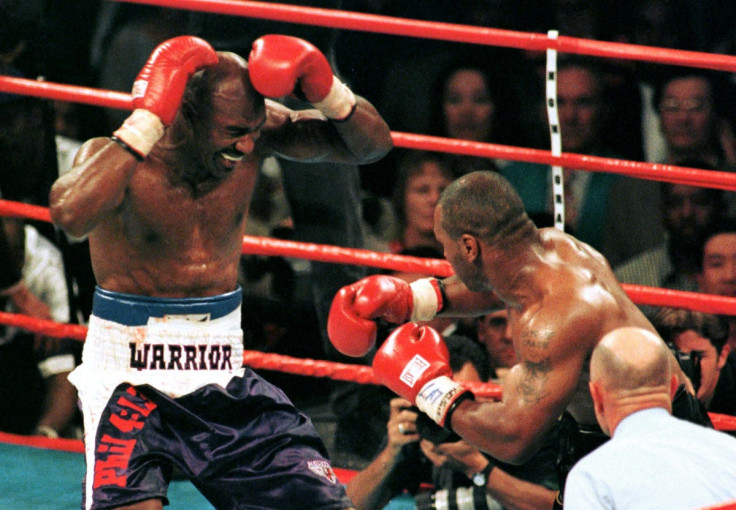 As reported by journalist Mark Leibovich, staying clear of Holyfield's ears is not the only concern Romney has. The American politician is also worried about the general public seeing his "skinny legs".
"I was affectionately known as 'Bird Legs' during high school," he told the interviewer. "I'm afraid the bird legs will be unveiled one more time... my son has procured a red silk robe complete with hood. And I'll have red silk shorts."
He also quipped to Leibovich that he'll probably walk out to the ring to the song I Will Survive by Gloria Gaynor.
A promotional video for the fight (below) has Romney jokingly explain why he's getting involved with the fight, saying: "You've heard my critics say that I'm out of touch. That I'm stiff. That I just don't relate to people. For years I've been listening to garbage like that. And I've decided to fight back."