Mobster's son with 'cement shoes' found stabbed to death and washed up in New York
Carmine Carini, 35, was found duct-taped at his waist after being washed-up.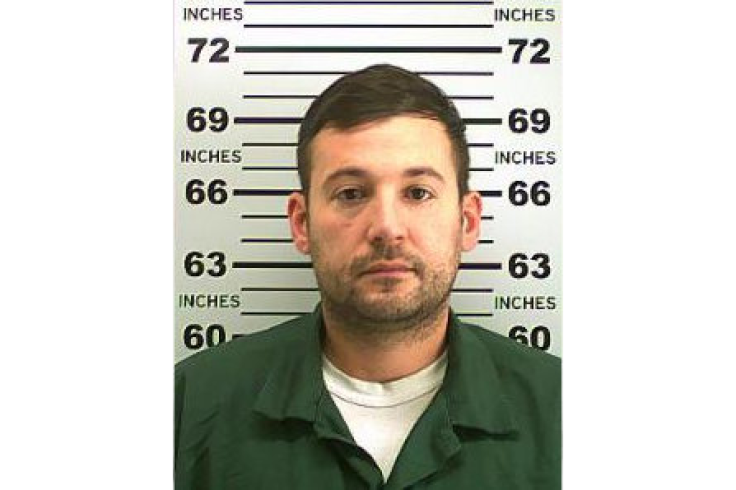 A corpse that was found stabbed, wrapped in plastic and wearing cement shoes after being washed up in New York has been revealed to be an infamous mobster's son.
The body of Brooklyn man Carmine Carini was found just a few blocks away from his home on Saturday (2 September) in the waters off Ave. U and E. 58th St. in Brooklyn.
The plastic sheeting covering him was duct-taped at his waist and it was revealed that he had been stabbed repeatedly in the arm and leg and his skull badly fractured, police sources told the New York Daily News.
It is believed that the head trauma killed the 35-year-old with the New York Post claiming he was wearing cement shoes while other reports say he was chained to a cement block.
"The victim was a reputed mobster's son," said NYPD Chief of Detectives Robert Boyce according to the New York Post.
"His father had the O-C [Organized Crime] ties, not him. Right now, we're in an active investigation to see who was in his life at the time."
Carini is the son of Carmine Carini, 58, who spent 23 years in prison for the 1983 killing of a Bay Ridge record-shop owner who was shot three times in the head.
Carini Sr. was later freed on a plea deal in 2007, admitting manslaughter, after two Mafia informants revealed his cousin Vinnie and Eddie were the actual killers.
Carini Sr. was later convicted of several home invasion robberies including pistol-whipping the father of an aspiring teen pop star and breaking into a house pretending to be a policeman looking for drugs. After being jailed in 2008 he was released on 7 July 2017.
It was reported that Carini Jr. had been sentenced to a year in prison after being arrested with hundreds of powerful painkillers.
Carini Jr. pleaded guilty to first-degree robbery in 2003 and sentenced to five years in prison after committing 10 muggings in 61 minutes whilst threatening victims by putting a machete to their necks.
He was released in 2009 but twice violated his parole and spent two more stints in prison in 2011 and 2014, according to reports.
© Copyright IBTimes 2023. All rights reserved.