From Mobutu to Beyoncé by Haitian-Canadian photographer Émilie Régnier is a beautiful exploration of the ongoing cultural conversation between Africa and the West.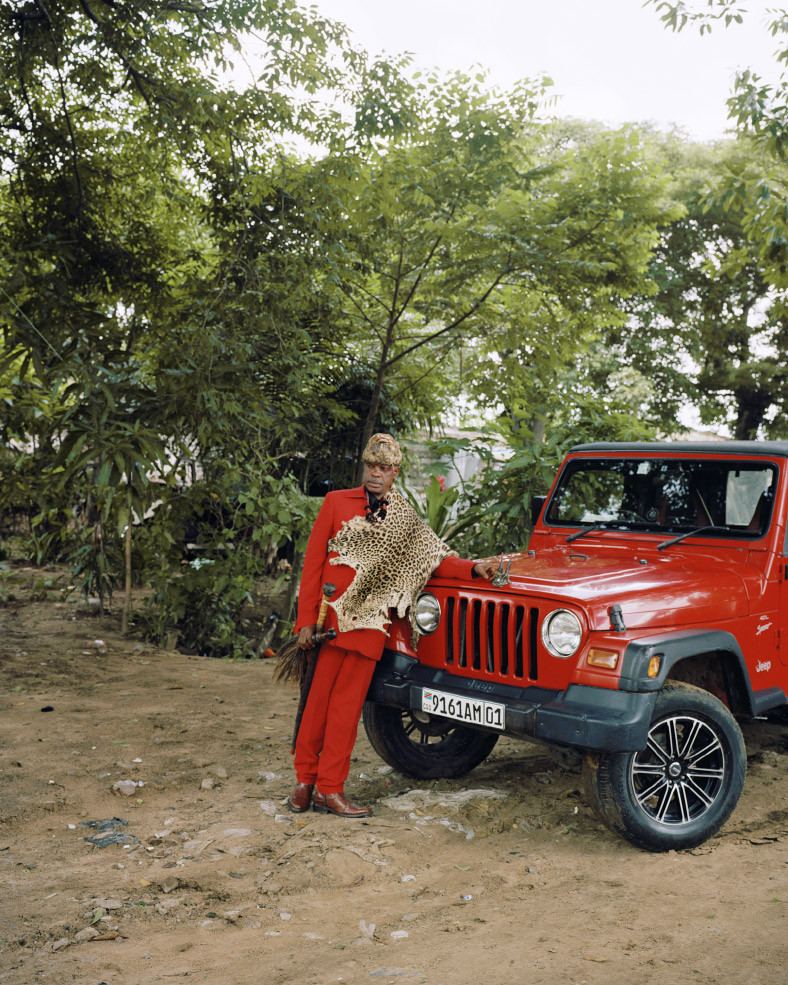 Régnier, who grew up in Central Africa, has created a series of portraits exploring the symbolic power of leopard patterns and prints across the various continents and countries. Her photos show the significance and importance of such patterns in places from Dakar to Kinshasa, Johannesburg and Paris – even a small town in Texas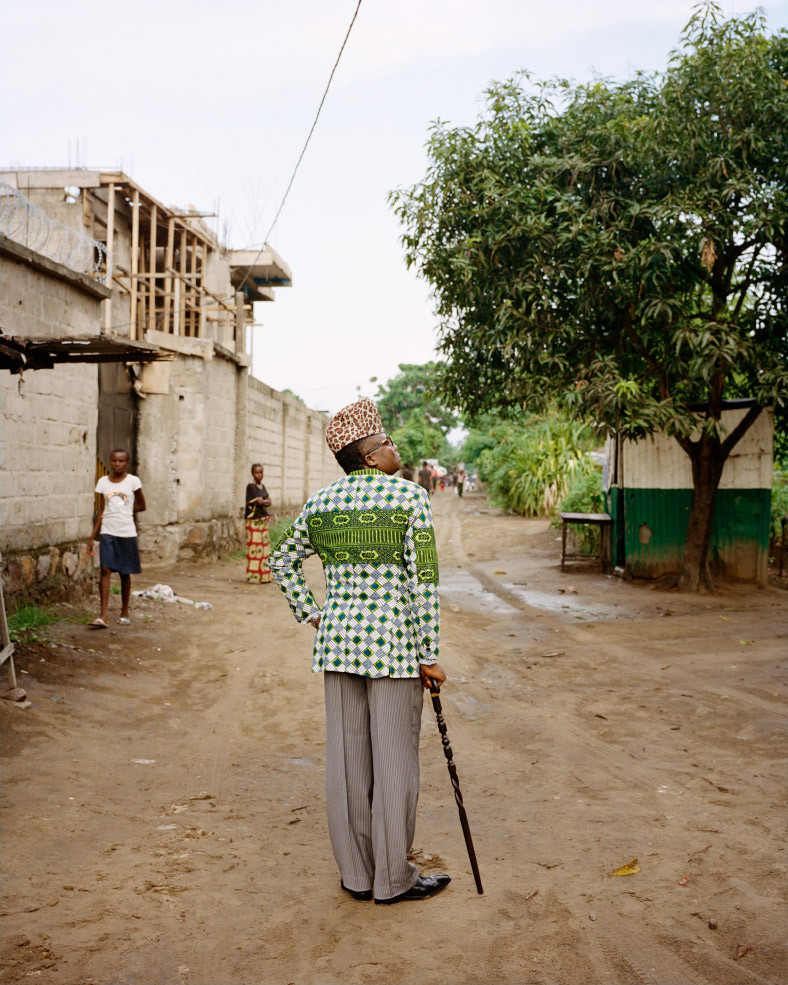 Régnier has documented hairstyles as a means of expression in Côte d'Ivoire, the fashion capital of West Africa, where women credit American pop stars such as Beyoncé and Rihanna with influencing their style and fashion. The completed cultural feedback loop, as Régnier's photos demonstrate, is one in which many American designers and artists have traditionally taken their cues from African design and style.
From Mobutu to Beyoncé is showing at the Bronx Documentary Center until 4 June 2017.