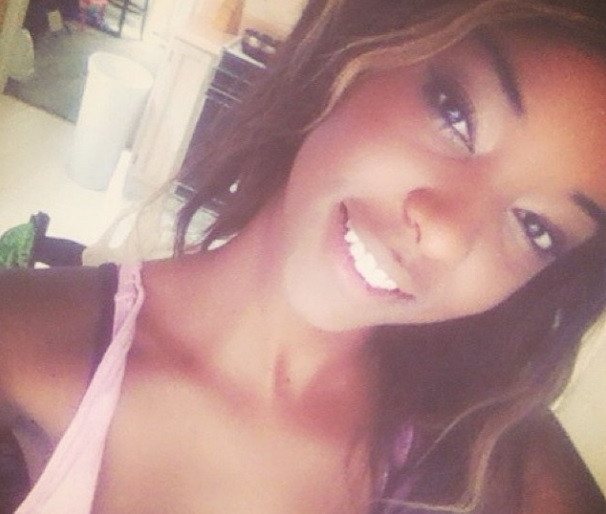 An aspiring model who almost died in an attack by her jealous boyfriend has shared images of the aftermath of the abuse on Instagram.
Gabriella Bambii described the moment she was thrown from a moving car, dragged across a road and beaten senseless by her partner of eight months.
She posted a graphic image of the injuries she suffered and told her 41,000 followers: leave abusive relationships.
"This might be a little graphic but I just want to let everyone know that I am okay. I am a survivor of domestic violence with a boy I dated for 8 months," she wrote.
"I really thought everything was fine but he constantly questioned me about cheating and flirting. Nonsense."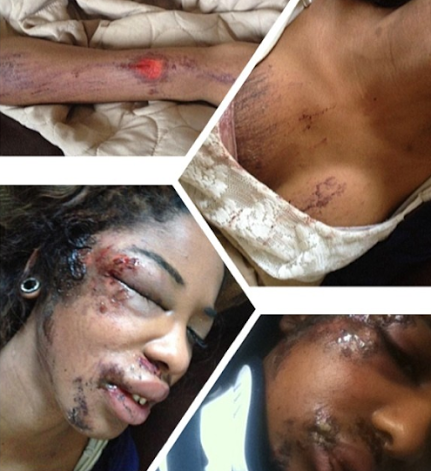 "How can someone that 'loves' me do this to me? The scars on my chest are way worse and extend down to my right nipple, completely scarred.
"The skin on my shoulder has been completely skinned. And I have bruising on my ribcage, neck, and my muscles. I was kicked out of a moving vehicle, then beaten and dragged as I blacked out and was left lying there in my own puddle of blood. Doctors said I could have died."
She signed off by thanking family and friends for aiding her recovery.
"As I try to recover I ask to please keep me in your prayers. I have to wear a neck brace for 3-4 weeks, an arm cast and I can barely walk for now. Thank you for all the love. I hope to be an inspiration to women and anyone involved in domestic violence."
Her story provoked a strong response from the online community, although some said it was her own fault for staying in an abusive relationship.
It is not clear where the attack took place but previous posts suggest that the couple may have been struggling for some time.
In January, Bambii posted a message that read: "Just bc your girlfriend has a lot of guys wanting her doenst mean she a hoe and f**king around. Accept the fact you have a pretty a** gf."