Paul Burrell claims Kate Middleton doesn't have the 'X Factor'
Late Diana, Princess of Wales' butler says that Kate doesn't possess that 'extra something'
He was the outspoken butler to Diana, Princess of Wales that served as a footman for Queen Elizabeth II, but Paul Burrell doesn't believe Kate Middleton can fill the boots of her would be mother-in-law.
The 59-year-old, who was awarded the Royal Victorian Medal in November 1997 for services to the Royal Family and claims to have been a close friend of Diana's, worries that the Duchess of Cambridge will never live up to the late royal's legacy.
Burrell told 9NEWS that he doesn't believe Prince William's wife since 2011 has the "magic quality" of her revered predecessors.
He said: "She's a lovely, lovely girl... she totally adores her husband, they're devoted to each other.
"But that extra something, which you would call the 'X-Factor', it's not there.
"I met Mother Teresa, she had it. Pope John Paul II had it. The Queen has it. Diana certainly had it. Kate doesn't."
Burrell made the explosive comments in the run up to the 20<sup>th anniversary of Diana's death on 31 August. It comes as the before-private tapes about her life with the royal family were released in Diana: In Her Own Words on Sunday (6 August) – where she claimed to only meeting Prince Charles 13 times before they married.
He said that the tapes are an invasion of privacy, continuing: "Some things are meant to private in her world and I still have lots of secrets that I can't tell you because they're between me and her."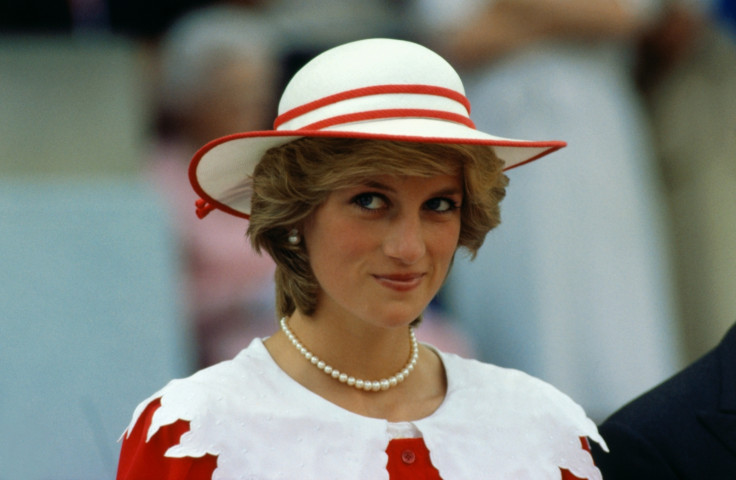 "I think anything which happens in the premise of four walls, between two people, is private," he added.
Burrell has been criticised for doing the same thing to Diana himself in his tell-all book, A Royal Duty, but strongly denies any hypocrisy.
He added: "I don't think I betrayed her ... other people have different opinions. You have to know where that line is, and I've tried to tread that line."
Burrell famously stated that Diana had described him as "the only man she ever trusted" – though since her death there is only his own writing to support this. Books produced by him claim that she was very fond of him and would describe him as her "rock". Her mother, Frances Shand Kydd, detested him, however, and believed that he was "just another hanger-on grasping at Diana's celebrity".
© Copyright IBTimes 2023. All rights reserved.