Sandy Hook Massacre: Moment of Silence Observed across US
Adam Lanza's 26 victims in Connecticut school shooting remembered on the first week anniversary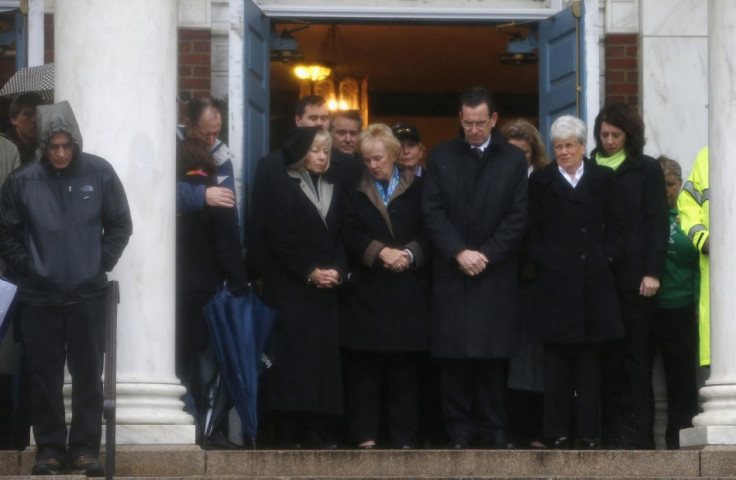 A moment of silence has been observed in the US to one mark one week since the Sandy Hook school massacre.
The moment's silence, which was marked with 26 bell tolls for each of the victims, took place at 09:30am (1430 GMT) - the time Adam Lanza entered the school in Connecticut and opened fire on children as young as six. His killing spree took the lives of 20 children and six adults. He had already shot dead his mother.
State governor Dan Malloy called on residents of the small commuter town 60 miles north of New York to observe the moment to remember those who were killed in the tragedy.
He said: "Let us all come together collectively to mourn the loss of far too many promising lives.
"Though we will never know the full measure of sorrow experienced by these families, we can let them know that we stand with them during this difficult time."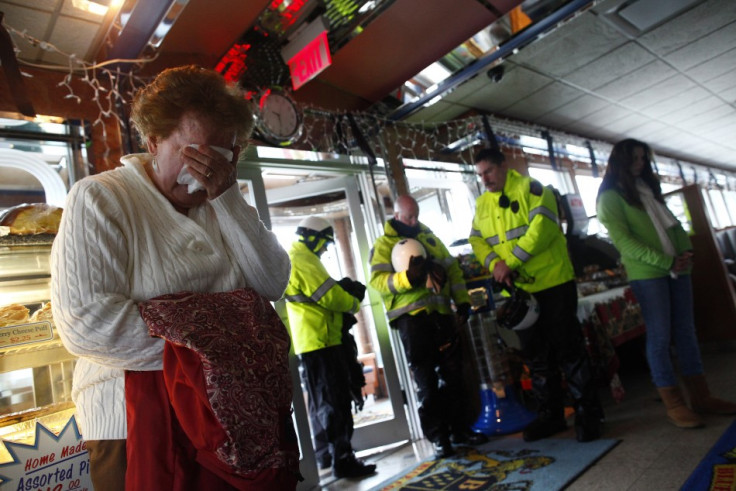 The silence was also observed across the rest of the US. The White House said President Barack Obama privately participated in the moment of silence.
Just before the silence, Obama tweeted: "20 beautiful children & 6 remarkable adults. Together, we will carry on & make our country worthy of their memory."
First Lady Michelle Obama also wrote an open letter to the people of Newton which read: "As a mother of two young daughters, my heart aches for you and your families.
"I also know that we have already begun to see the answer to that question in the countless acts of courage, kindness and love here in Newtown and across America.
The National Council of Churches also said thousands of churches across the US would observe a minute of silence and also sound their bells 26 times in memory of the victims.
Obama has commissioned his vice president Joe Biden to oversee a panel tasked with creating proposals to stem gun violence in the wake of this latest mass shooting.
Biden said: "We have to have a comprehensive way in which to respond to the mass murder of our children that we saw in Connecticut
"Even if we can only save one life, we have to take action."
Connecticut Sandy Hook Elementary School Shooting: Children and Parents in Deep Shock [IMAGES]
© Copyright IBTimes 2023. All rights reserved.