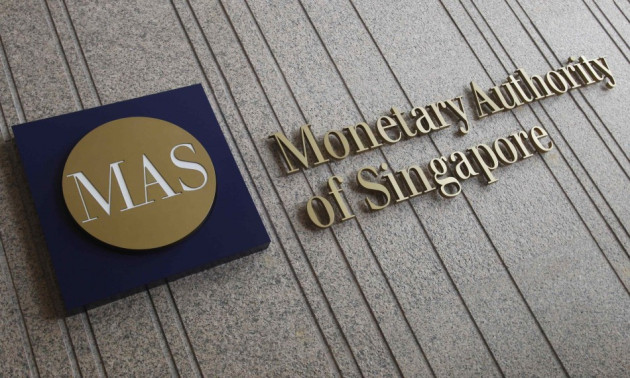 Singapore's monetary watchdog has ordered at least three British banks to set aside hundreds of millions of pounds over suspected manipulation of a Singaporean benchmark interest rate called Sibor.
The Royal Bank of Scotland (RBS), Barclays and Standard Chartered have been ordered to allocate more than £1bn (€1.2bn/$1.6bn) by the Monetary Authority of Singapore (MAS) to cover "deficiencies and risks" as part of the authority's ongoing investigation into the rigging of Sibor during a period between 2007 and 2011. The authority is probing about 20 banks over rate rigging.
RBS was ordered to set aside £510m to £612m, while Barclays and Standard Chartered have been told to allocate between £200m to £300m each in connection with the probe.
The development comes less than a year after a number of British banks were fined over the manipulation of the London-based benchmark rate, Libor.
"RBS has co-operated fully with MAS on its review of benchmark submissions and will comply with any required regulatory, capital and remedial measures," the bank said in a response.
The MAS noted that 133 traders between these banks were found to have tried to manipulate the benchmark interest rate. The allocated money will be kept at 0% interest rates for a year, while the central bank considers measures to prevent rate rigging, including making it a criminal offence.
"Although the number of traders involved represents a small proportion of the trading community in Singapore, MAS takes a serious view of the need to uphold high standards of integrity in the industry and expects banks to foster a culture of ethical conduct among all their employees," the central bank said in a statement.
Other global banks including Bank of America, BNP Paribas and the Overseas-Chinese Banking Corporation were also ordered to increase their reserves at MAS by S$700m to S$800m. Other banks in the probe include Credit Suisse, Deutsche Bank, HSBC and JPMorgan Chase.