Update: Warner Bros Interactive and Monolith have officially announced Middle-Earth: Shadow of War, the sequel to Shadow of Mordor for release on 25 August on Xbox One, PS4 and PC. The first look at gameplay will take place on 8 March.
The announcement trailer has been embedded above.
Original story: Middle-Earth: Shadow of War, a sequel to 2014 surprise hit Shadow of Mordor, has been outed by eager US retailer Target ahead of any official announcement. The leak includes box art, a synopsis and a special edition.
Target also lists the PS4 and Xbox One game's release date as 22 August.
Based on the world of J.R.R. Tolkein's Lord of the Rings, Shadow of Mordor was an open world action RPG that won acclaim thanks to its innovative "Nemesis System", which created organic stories involving the player and recurring enemy characters who'd keep popping up for a fight.
A product description for Shadow of War confirms the return of the Nemesis System and reveals players will take on familiar characters from the Lord of the Rings books.
It reads: "Go behind enemy lines to forge your army, conquer Fortresses and dominate Mordor from within. Experience how the award winning Nemesis System creates unique personal stories with every enemy and follower, and confront the full power of the Dark Lord Sauron and his Ringwaiths in this epic new story of Middle-Earth."
A Gold Edition, costing $99.00 (£79.45), includes two story expansions called The Blade of Galadriel
and The Desolation of Mordor and two "tribe expansions" adding new enemies, items, weapons and missions.
In January, IGN France tweeted an image teasing a Warner Bros-related announcement would take place on Wednesday, 8 March. The announcement is expected to be for the Shadow of Mordor sequel.
Below is the game's box art.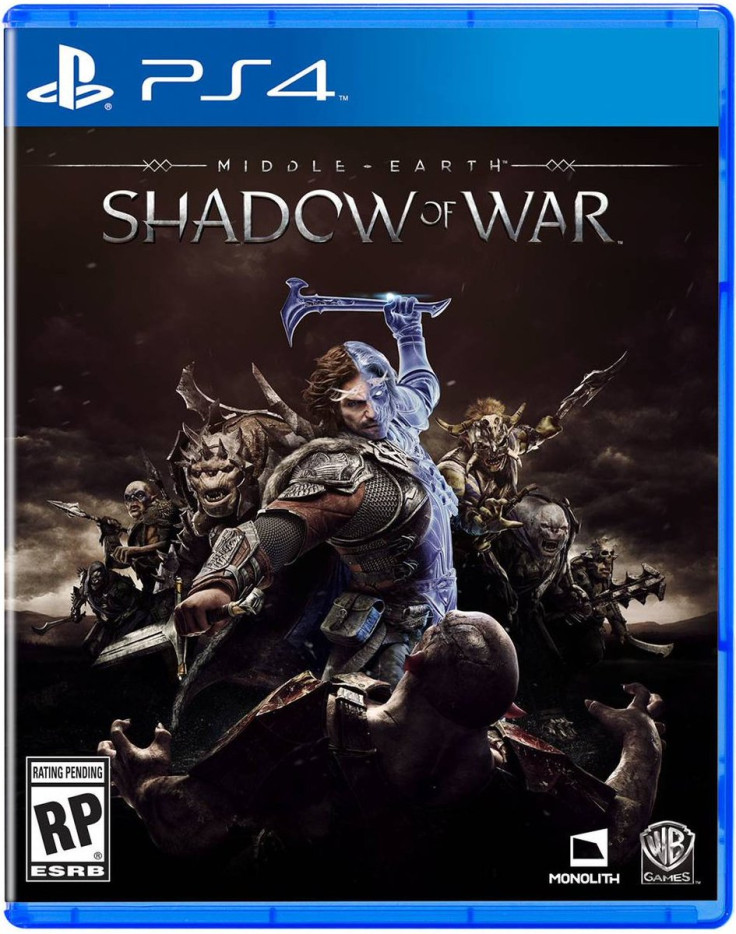 For all the latest video game news follow us on Twitter @IBTGamesUK.