Monterrey prison riot: 'Brutal fight between rival drug gangs' and resultant fire kills 52 in Mexican jail
A brutal fight between supporters of rival drug cartels killed 52 inmates and injured 12 at a Mexican prison, according to Nuevo Leon state governor Jaime Rodriguez. He said there were no escapes and the battle, which led to a fire, did not involve guns. Rodriguez said the fight broke out between supporters of Juan Pedro Zaldivar Farias, a member of the infamous Zetas drug cartel, and Jorge Ivan Hernandez Cantu, who has been identified by local news media as a member of the rival Gulf drug cartel. Rodriguez said the fight broke out just before midnight, and that inmates set fire to a storage area, causing a thick cloud of smoke to develop.
Relatives of inmates gathered outside the Topo Chico prison in Monterrey as flames leapt into the sky. Some shook and kicked at the prison gates, demanding to be allowed in, as rescue workers were seen bringing injured inmates out.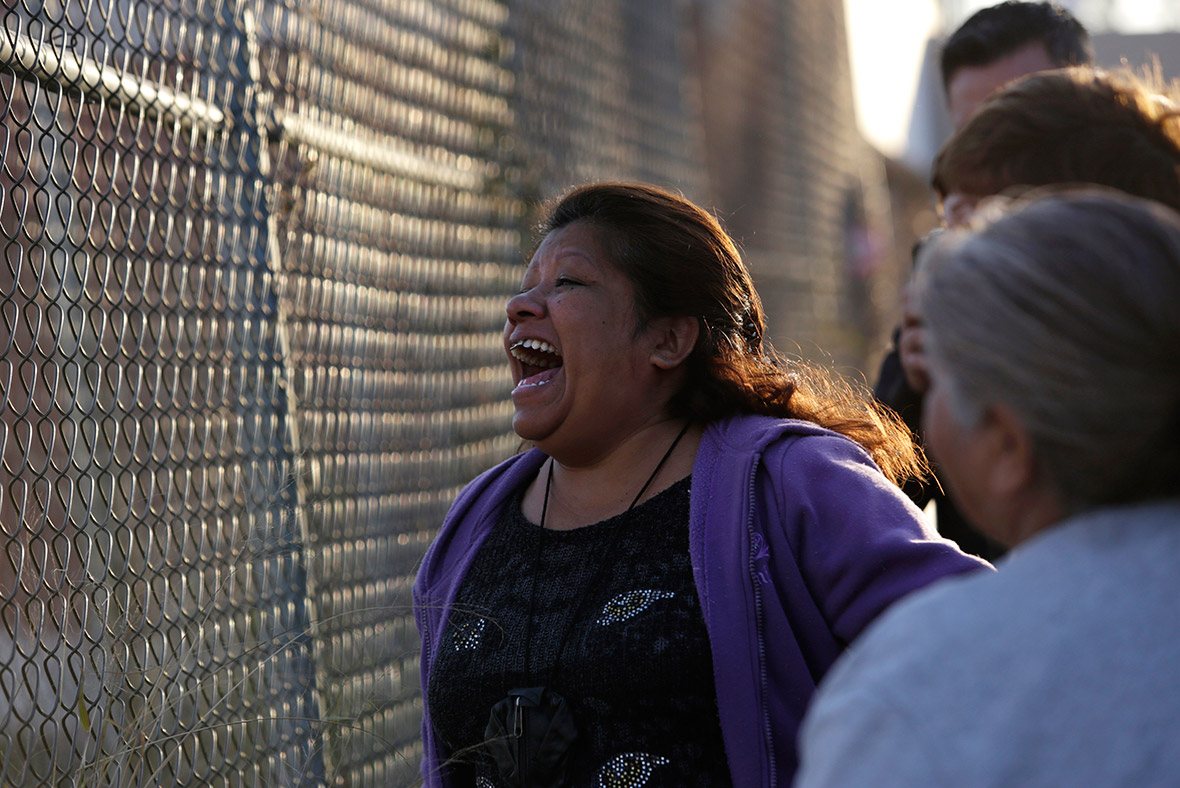 Mexico's deadliest prison riot in many years broke out just six days before Pope Francis is scheduled to visit another jail in the country, in the border city of Ciudad Juarez in Chihuahua state.
© Copyright IBTimes 2023. All rights reserved.