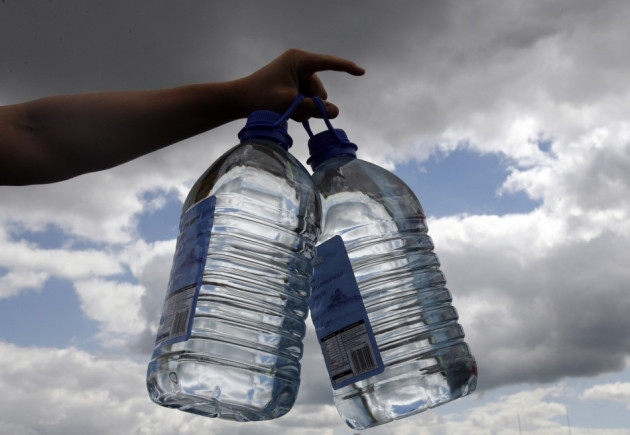 Moody's, the ratings agency, has raised concerns about government pressure on UK water companies to forgo allowed price increases in 2014/15, in an already punishing climate for energy and utility providers.
Energy secretary Owen Paterson sent a letter to the UK's biggest water companies on the 4 November which called on them to ensure that customers got a fair deal, stressing the "tough times" that households were confronting.
Moody's has been keeping a watchful eye on water regulator Ofwat's proposals to change how it sets price limits from 2015, and other recommendations included in a Government White Paper, which proposes allowing customers to choose their own water supplier.
Moody's said: "If political pressure were to result in Ofwat departing from its established price setting methodologies and the outcome of the 2014 price review were politically driven, we would view this as a clear credit negative for the sector"
Noose Tightening
Ofwat recently blocked a proposed 8% price hike by privately-owned Thames Water.
"We said we would challenge Thames' application, in the interests of customers. We did just that and on the evidence provided we are not convinced that an extra bill increase is justified," said Ofwat chief regulation officer Sonia Brown.
The proposed 8% increase would have raised customer bills by £29 on average.
Thames Water had already raised prices by 5.5%.
It told its customers to cut their usage or face the pain of soaring bills.
Energy Price Wars
There has been increased politicisation of Britain's energy market after Labour leader Ed Miliband promised to freeze prices if he won the 2015 election.
Recently, Centrica said it will raise its household charges for electricity and gas by an average of 9.2% from November.
Meanwhile, its subsidiary British Gas said its electricity and gas prices will rise by 10.4% and 8.4% respectively, from 23 November.
SSE also announced it will raise its charges for electricity and gas by an average of 8.2%.
Fatcats Clash
The pressure over bosses pay recently forced Centrica chief Sam Laidlaw's to pledge he would forgo his annual £2.6m bonus from a total pay package for 2012 that stood at £4.96m (€5.86m, $7.92m).
Labour's energy minister Caroline Flint then called for all energy bosses to follow Laidlaw's example and surrender their bonuses.
However, Npower's chief executive Paul Massara refused to give up his bonus despite the soaring cost of energy bills, labelling Laidlaw's gesture a "gimmick."