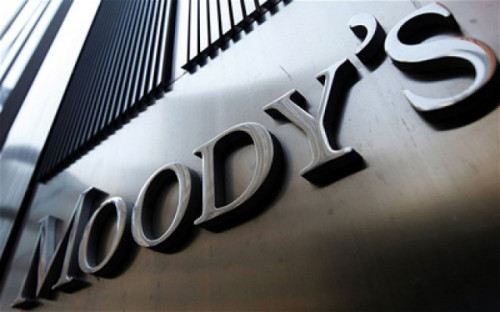 Moody's Investor Services has left market participants in the dark after the agency decided not to make an apparently scheduled call on Portugal's debt rating.
According to EU stricture, credit rating agencies should make their ratings of European countries public on set dates - January 10 in the case of Moody's expected rating of Portugal
But Moody's responded that under the new EU rules, if a country's credit rating remains unchanged then the agency is not obliged to make any public announcement, reports Reuters.
Moody's said in a statement: "We are not obliged to release anything, to either change the rating or the outlook or affirm the rating on those days.
"We are constantly monitoring the situation and if a ratings action is to take place then it would be published on those dates but we are not obliged to release anything."
The debt rating agency said that it will publish its next review on the 9 May and that no action had been taken to change Portugal's credit rating which stands at Ba3.
Just two days before its rating was slated for release, Portugal announced its intention to imminently issue more debt to the tune of €3.25bn (£2.7bn, $4.4bn).
Spain, Portugal, Italy and Ireland have all announced that they have issued debt on the international bond market or plan to do so, and credit ratings from the three main agencies - Moody's, Standard & Poor's and Fitch Ratings - assist investors involved in those markets.
An S&P review of Portugal, a Moody's review of Ireland and a Fitch review on the Netherlands, are all scheduled for this coming Friday 17 January.