Moped crime in London sees six-fold increase in just two years says Met Police
Behind the 600% rise are youths who steal mopeds then use them to commit street crime.
Crimes involving mopeds in London have rocketed by 600% in the past two years, according to the Metropolitan Police.
In 2016 up to 13 December, there were more than 7,500 crimes related to mopeds, equivalent to 22 a day. In 2015, the total was 4,647 and in 2014 there were 1,053 crimes reported. The Met, which has set up Operation Venice to tackle the issue, said although the rise is a "huge concern," moped crime isn't out of control.
The Met's Supt Mark Payne told the BBC: "I think it's a huge concern because it is a change in criminal behaviour. The fact of the matter is it's much more difficult to deal with people on mopeds than it was people who were committing those sorts of crimes before on foot or on bicycles."
Much moped crime involves youths stealing the small powered bikes and then using them to commit street crimes such as mugging and bag snatching. However a number of deaths have been linked to the trend.
On 13 September, celebrity bodyguard Ricky Hayden, 27, was fatally stabbed as he tried to prevent thieves stealing his scooter in Chadwell Heath. Tommy Roome, 19, from Romford, denies Hayden's murder and will face trial next March.
There have also been cases of youths riding mopeds being killed whilst being pursued by police. These include Lewis Johnson, 18, who died when his Vespa collided with a van in Clapham Common on 9th February 2016. Two police officers were warned they may face criminal charges over the incident.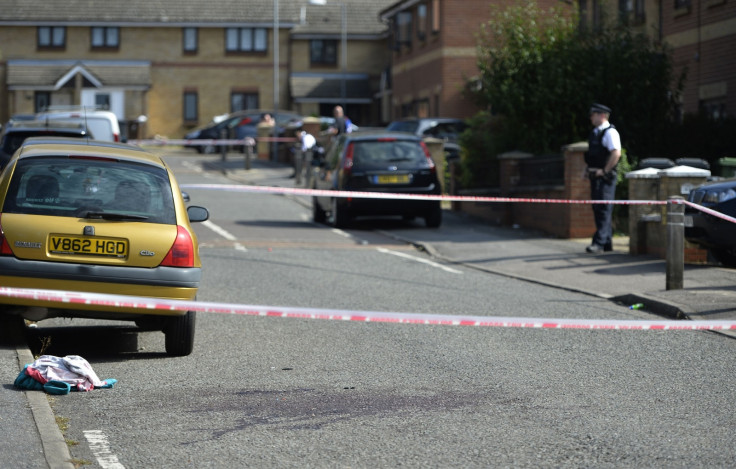 Police rarely pursue youths on mopeds in case of accidents, but fear some youths are exploiting this policy to commit more crime. The Met say they are trying to prosecute known offenders for minor offences such as having no insurance in a bid to secure convictions. Moped owners are also urged to use better security measures, such as stronger locks to deter thieves.
© Copyright IBTimes 2023. All rights reserved.