Before Meghan Markle shot to fame with her role as paralegal Rachel Zane in the legal drama Suits, she found it difficult to get a job in the industry because of the way she looks. Markle is mixed-race, with a Caucasian father and African American mother.
The 35-year-old star – who is currently dating Prince Harry – discussed her journey to stardom in an essay for Elle UK, and addressed the hardships faced by her in show business. Markle recalled a time when she "couldn't book a job".
"Being 'ethnically ambiguous,' as I was pegged in the industry, meant I could audition for virtually any role. Morphing from Latina when I was dressed in red, to African-American when in mustard yellow; my closet filled with fashionable frocks to make me look as racially varied as an '80s Benetton poster," Markle said.
"Sadly, it didn't matter: I wasn't black enough for the black roles, and I wasn't white enough for the white ones, leaving me somewhere in the middle as the ethnic chameleon who couldn't book a job."
Her fortune changed when she landed the opportunity to play the level-headed paralegal in TV drama Suits, a role that she is proud of.
"The show's producers weren't looking for someone mixed, nor someone white or black for that matter. They were simply looking for Rachel. In making a choice like that, the Suits producers helped shift the way pop culture defines beauty," the Los-Angeles native said.
She continued, "Some households may never have had a black person in their house as a guest, or someone biracial. Well, now there are a lot of us on your TV and in your home with you. And with Suits, specifically, you have Rachel Zane. I couldn't be prouder of that."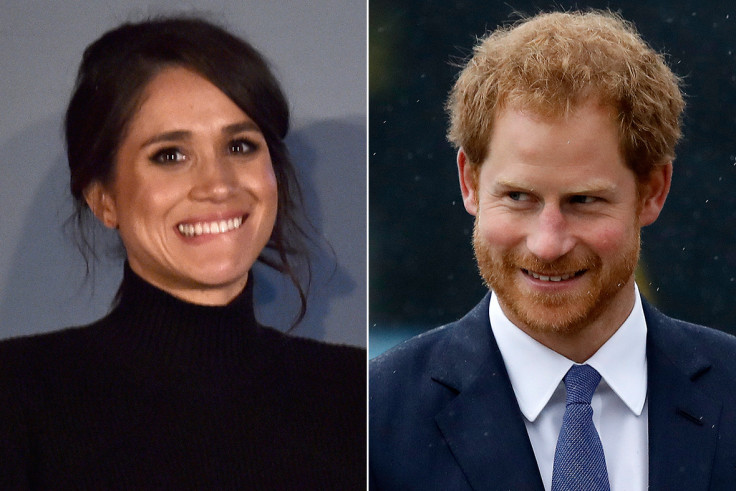 Apart from her impressive Suits role, Markle has been in the news due ot her romance with Prince Harry. After much speculation, the 32-year-old Prince took the tabloid press to task over its treatment of Markle in official statement release by the Kensington Palace.
In the uncharacteristic letter, Prince Harry spoke about the "abuse" and "harassment" that his girlfriend has been subjected to following rumours of their relationship. "Prince Harry is worried about Ms Markle's safety and is deeply disappointed that he has not been able to protect her. It is not right that a few months into a relationship with him that Ms Markle should be subjected to such a storm," the letter read.