More leaked images of Samsung Galaxy S8 and LG G6 revealed ahead of release date
Little mystery remains around new Android heavyweights ahead of MWC 2017.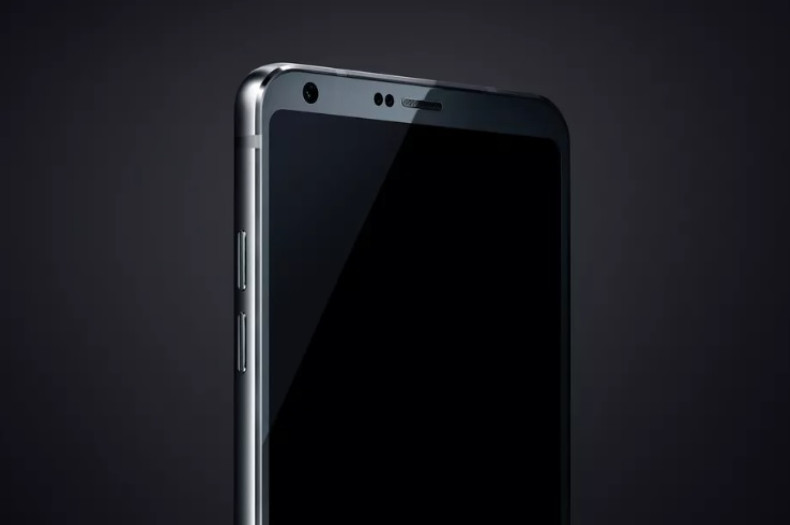 The Samsung Galaxy S8 and LG G6 are set to be two of the biggest smartphone releases of 2017. Ahead of their official release in the spring, the handsets have been subjected to a torrent of leaks and rumours with the latest being the clearest indication yet as to what they could look like.
The image leak from VentureBeat writer Evan Blass shows the Galaxy S8 and LG G6 side-by-side in transparent cases with both devices sporting edge-to-edge (or near enough) displays.
The top and bottom bezels have also been drastically reduced offering extremely high screen-to-body ratios, meanwhile it appears that both will have a rear-mounted fingerprint scanner.
This is situated just below the camera module on the LG G6, although the positioning is a little more unconventional on Samsung's handset, with the fingerprint sensor appearing next to the Galaxy S8's camera lens.
Its positioning may appear awkward, but it actually makes a lot of sense as the sensor should fall within easy reach of your index finger when holding the phone normally. You'll just have to make sure you can hit it without smudging your camera lens.
The images also show the LG G6 sporting a dual-lens camera and LG's latest UX 6.0 software overlay. It shows a couple of small cosmetic changes on the surface, although more dramatic new features are expected to debut under the hood, including a fit-to-screen mode for videos and games that makes use of the 18:9 display, as well as a side-by-side picture taking and viewing mode.
The LG G6 is expected to be unveiled at LG's press event at MWC 2017 on 26 February, while the Samsung Galaxy S8 is due to debut in late March.