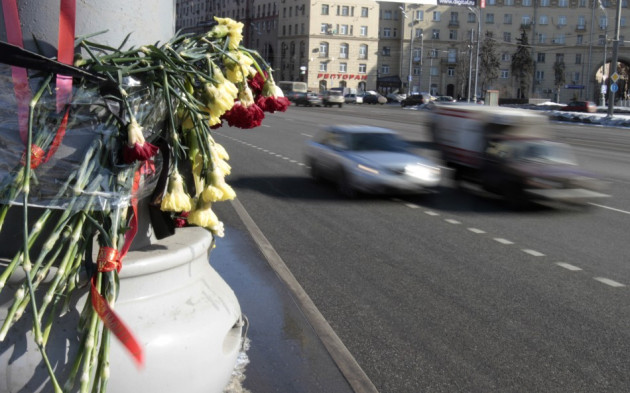 Fourteen people have been killed and 16 injured in a traffic smash in Moscow involving a car, a truck and several other vehicles, according to Russian officials.
A young girl is believed to be among those injured, and police believe that the accident was caused by a truck carrying gravel turning on to a main road in a suburb and colliding with the bus.
The public transport bus was carrying passengers from Podolsk to Zhokhovo, and according to local reports was broken into two pieces by the force of the crash.
Dozens of ambulances attended the scene, and medical personnel were flown in by helicopter; 22 people are reported to have been hospitalised.
Emergency Situations Ministry spokesperson Irina Rossius said: "The bus that was in the crash was not leased to transport children. This was a regular commuter bus, but there were children among the passengers. Preliminary findings indicate that none of the children was killed, but there is one child among those injured."
Russia has some of the most dangerous roads in the developed world. According to official World Health Organization figures, there are 55.9 fatalities per 100,000 motor vehicles. In the UK and United States, for comparison, the figures are 7 and 15 respectively.
So infamous have Russia's roads become that clips of Russian driving accidents have become a YouTube phenomenon.
Watch a compilation of the worst driving clips of 2012, below.