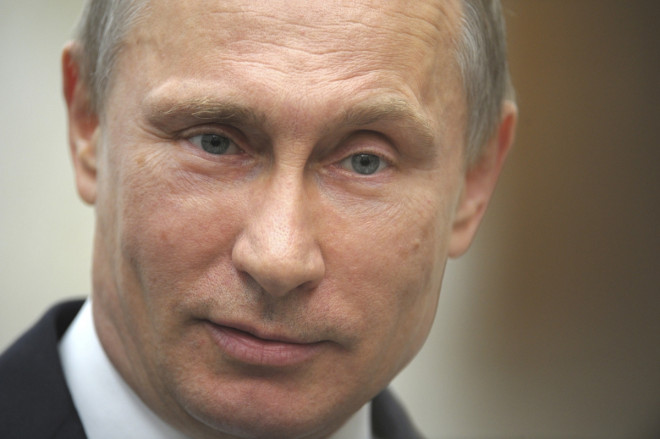 US companies are coming under pressure not to attend the St. Petersburg International Economic Forum this month, according to a spokesman for the Kremlin.
"As we know, many US companies have faced direct unprecedented pressure... They are deciding whether or not to go to the forum but not on their own," Dmitry Peskov told RIA news agency.
The annual forum is closely linked to the Russian government and has a prominent picture of Russian President Vladimir Putin on its homepage. The event is supposed to showcase the country and provide an alternative to the World Economic Forum held at Davos.
Earlier this month, the White House urged US companies not to attend the forum which takes place from May 22 – May 24, saying that their presence "would send an inappropriate message, given Russia's behaviour".
Top executives of American firms with business in Russia have either pulled out, or are planning to do so, after an intense lobbying campaign from the White House, The New York Times reported on Monday.
The US-based newspaper said these included the bosses of Alcoa, Goldman Sachs, PepsiCo, Morgan Stanley, ConocoPhillips among others.
The companies are expected to send lower level executives in place of the top bosses.
Peskov added that Putin's agenda had not been altered.