A large majority of British Jews feel uncomfortable with some Israeli policies, believing they harm the country's reputation abroad. Most British Jews have a "sense of despair" on hearing about new settlements, and believe a two-state solution with Palestine is essential for all involved.
The findings were revealed in a survey of Britain's Jews, conducted by the liberal Jewish organisation Yachad, which campaigns to promote peace in the region. The survey was conducted by a team of academics on a sample of 1,131 British Jews from all parts of the political spectrum between March and June (2015).
According to the poll, 75% of British Jews agree that "the expansion of settlements on the West Bank is a major obstacle to peace" and almost three-quarters (73%) now believe the nation's approach to peace is damaging "to its standing in the world." 71% were in favour of a two-state solution and 72% that Palestinians have "legitimate claim to a state of their own."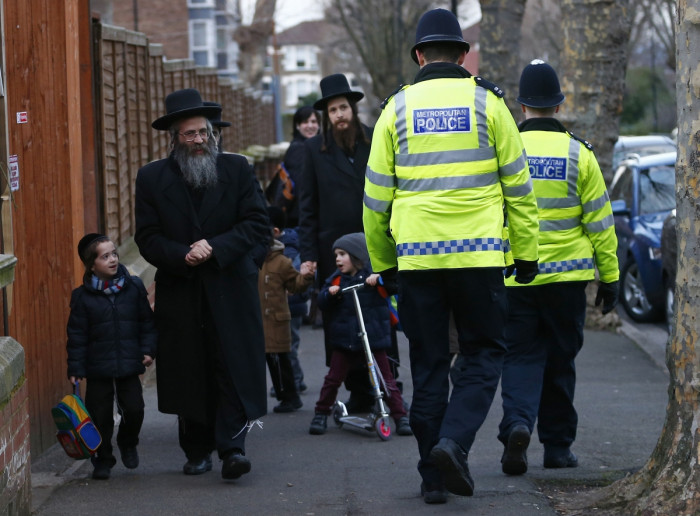 However, the same poll also found that only a third thought Israel's military actions in Gaza were disproportionate. 93% said Israel was right to respond to Hamas attacks and 80% felt those who condemn Israel's military actions are guilty of double standards.
Although 90% supported Israel's right to survive as a state, the poll also found a split among older and younger Jews on some issues. On the day it was announced that the EU is to label goods produced in the settlements, 68% of people aged 70 or over didn't think labelling was justified. Among under-30s this fell to just 37%.
Hannah Weisfeld, director of Yachad, said: "Members of the Jewish community should feel confident to stand up and say loudly that the bulk of the community believes that only by creating a Palestinian state, and not by maintaining the status quo, will Israel's citizens get the security they need and deserve."