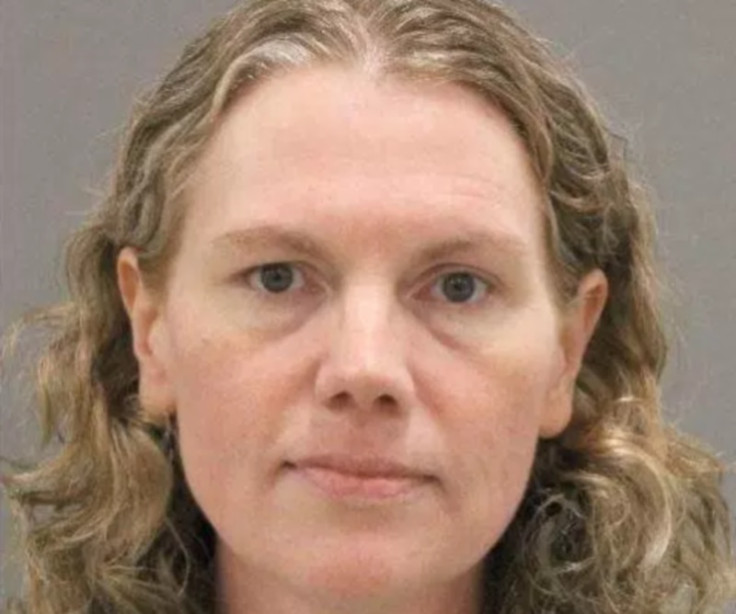 A mother who was "preoccupied with witchcraft" knifed her eight-year-old son 55 times because she believed she was being hunted by Satan, a court heard. Jody Kossow, from Rockford city, roughly 70 miles (112km) north west of Chicago, is accused of stabbing her son Thomas to death with a paring knife.
The incident is said to have happened on 13 September 2013 after he asked if they could go outside to look at the stars because he could not sleep. The prosecution says the 42-year-old stabbed her son in the chest, throat, body, arms and hands.
In a hearing at Winnebago County court on Wednesday 21 December, David Doll, defending Kossow, told Judge John Lowry that she should not be acquitted of first degree murder by reason of insanity.
It was stated that two psychiatric evaluations had concluded she was criminally insane the night Thomas was killed.
The Rockford Register Star reported that her psychiatrists said Kossow was "preoccupied with witchcraft" before his death. A recording of her phone call to 911 operator in the minutes after she allegedly killed her son Thomas, was played to the court.
In the call, which was played to the court, a voice can be heard saying: "I just killed my son. I just killed my son. Satan was coming after me. Oh, God. Satan was after me."
It was said that her son went outside to look at stars and that's when she went inside, grabbed a knife and returned to kill him. Kossow, who was said to practice Wicca, banged her own head repeatedly on the driveway when officers arrived to arrest her.
Marilyn Hite Ross, criminal bureau chief for the Winnebago County State's Attorney's office, said the psychiatrists' reports did not reveal why Kossow appeared lucid and controlled when police arrived.
Hite Ross told the court: "Thomas was killed, not at the hands of a stranger but at the hands of his very own mother."
It was also stated to Judge John Lowry, who is standing in case of a jury, had not had any previous mental health diagnoses. Lowry is expected to deliver his judgement on 5 January.