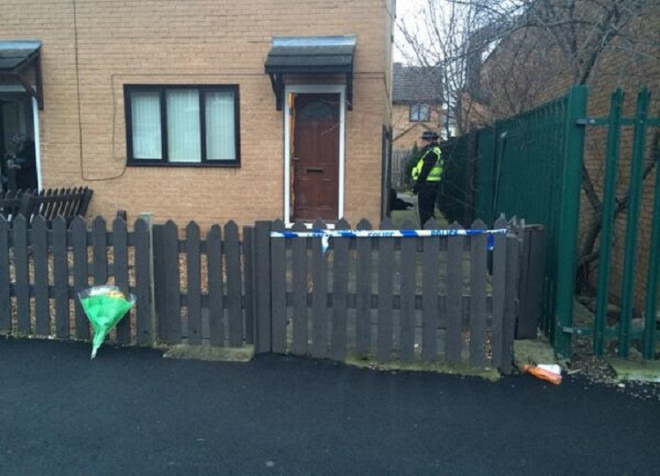 The mother of a two-year-old girl who fell to her death outside a Bradford home has been arrested on suspicion of her murder.
Police launched a murder probe after they found the 36-year-old woman and the toddler lying unconscious in Delamere Street yesterday morning.
A post mortem examination revealed the girl died of injuries from a fall.
The woman suffered serious injuries and remains in hospital in a critical condition.
Detective Chief Inspector Jon Morgan from West Yorkshire Police said: "We are not looking for anyone else in connection with this incident, but are appealing for anyone with information to contact the police on 101 or Crimestoppers on 0800 555111."